We offer a small selection of the most beautiful, practical and desirable wood and stone worktops currently on the market. We will template, cut and fit all worktops during your kitchen installation. All prices shown include VAT.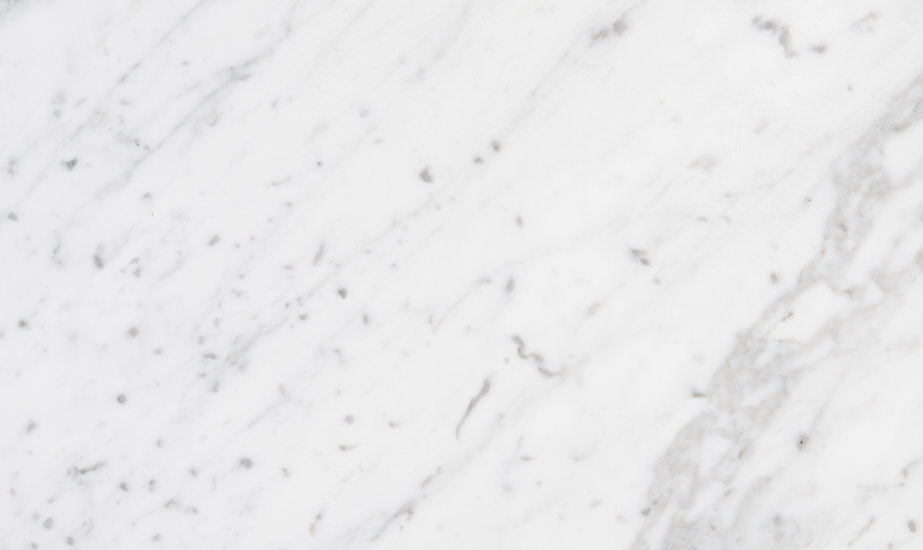 Carrara Marble Worktop (Polished or Honed)
This timeless classic marble is the epitome of style and quality and loved for its lightness and delicate veining. Although it is not the most hard-wearing stone, its authenticity and softness still make it a perfectly genuine kitchen choice.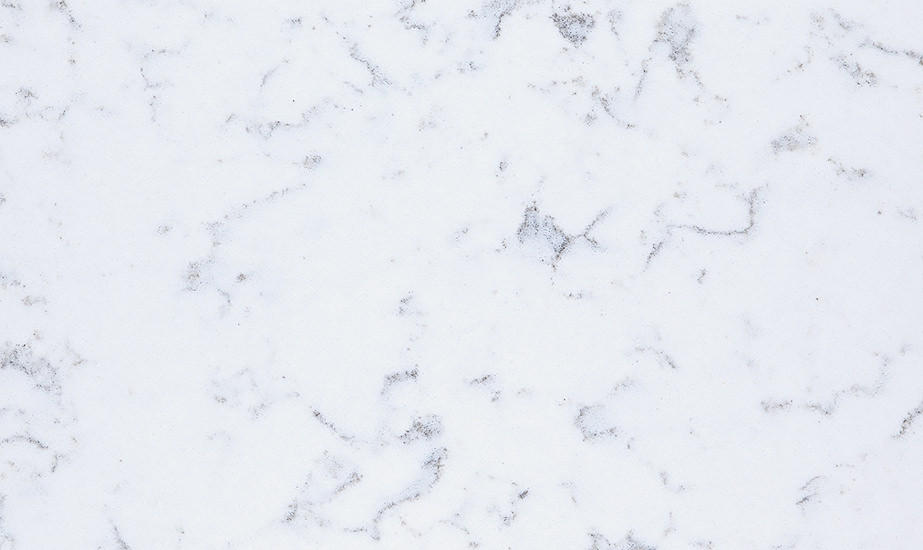 Silestone Worktop (Suede or Polished)
Made of 94% natural quartz, Silestone is highly resistant to scratches, stains and acids. Antibacterial properties also make Silestone a beautifully practical solution,  Available in Lagoon, Lyra (shown) and Blanco Zeus.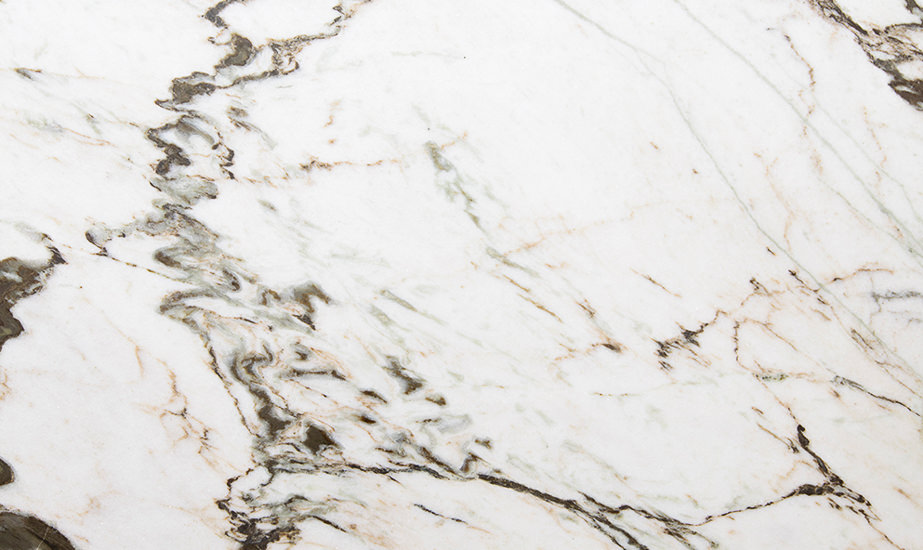 San Simone Quartzite
A natural stone from Brazil with fantastic dark, bold veining on a pale background. There is a slight sparkle to add to its opulence.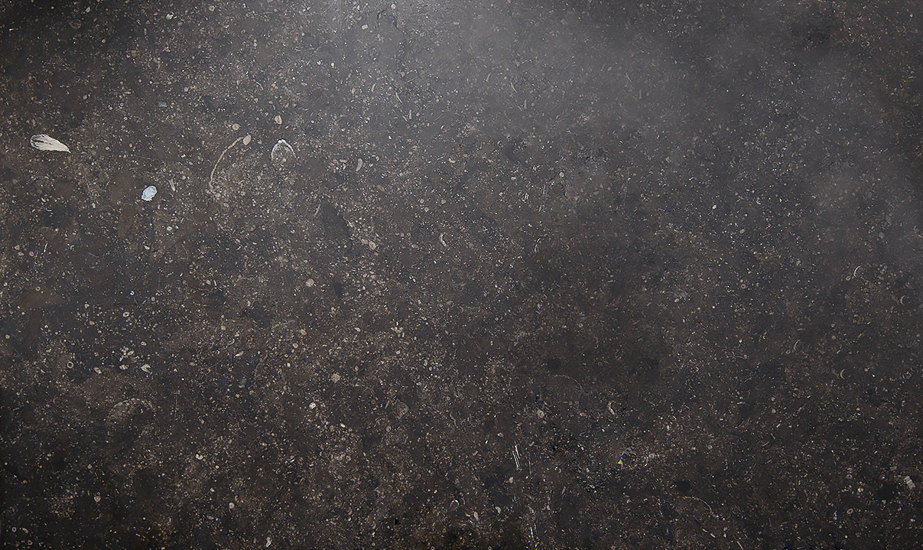 Belgian Blue Limestone
A beautifully dark and dense limestone formed in shallow seas hence its fascinating array of visible fossils and sealife.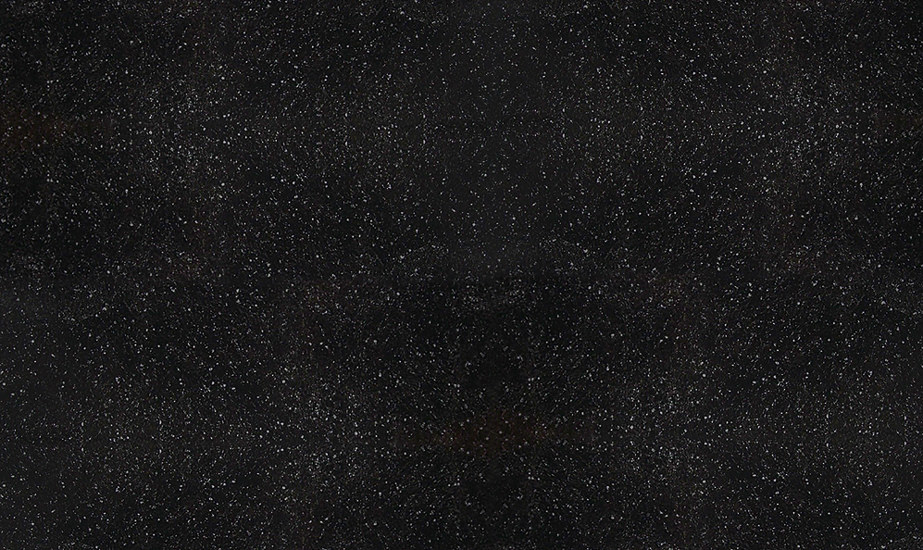 Nero Absoluto Granite (Polished or Honed)
A pure black granite with white star-like flecks throughout. Polished granite is very practical whilst honed granite offers a more natural finish that requires some maintenance.
Bespoke Aged Copper Worktop
This handmade worktop is exclusive to deVOL, formed and aged in our workshops it adds glamour and practicality to your kitchen. A very special worktop that is easy to clean, naturally antibacterial and it works well as an addition to wood and stone.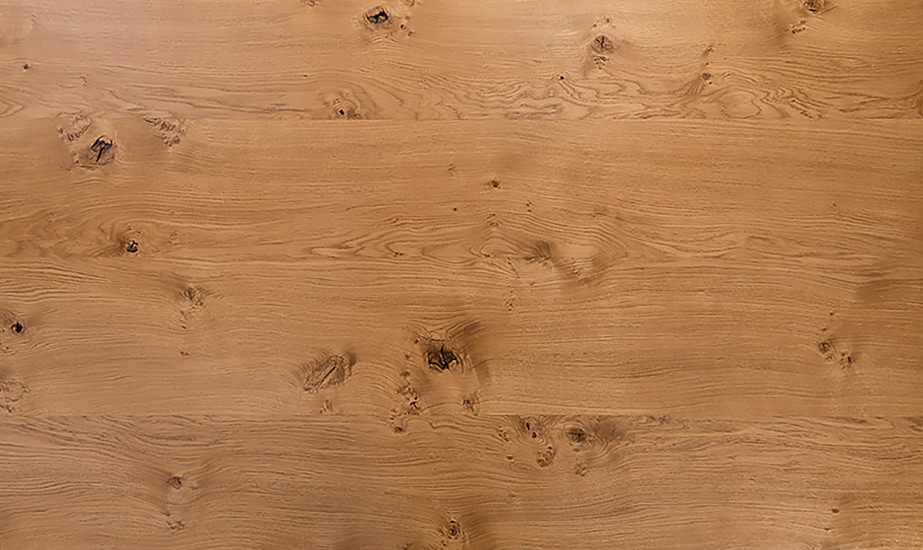 Bespoke Rustic Oak Worktop
This beautiful characterful oak is rich in colour and made in our workshops from wide boards. A perfect choice for a slightly rustic look, each worktop has individual markings and beauty and will age and gain patina that will only get better with time.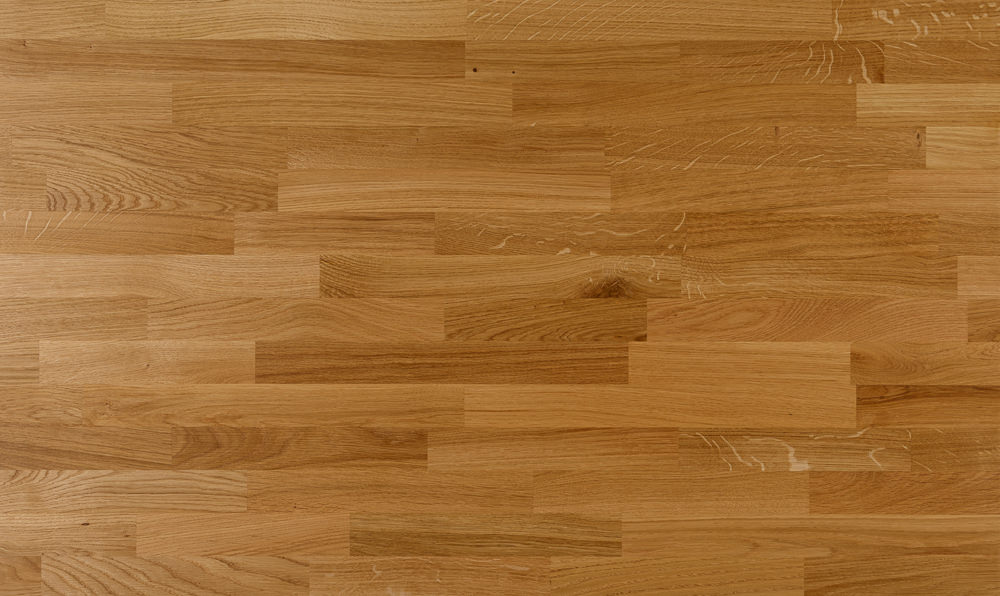 Oak Worktop
| | | |
| --- | --- | --- |
|   | 40mm | 26mm |
| 3000mm x 650mm | £400 | £290 |
| 3000mm x 750mm | £425 | £325 |
| 4000mm x 650mm | £465 | £375 |
| 4000mm x 750mm | £530 | £430 |
This premium oak worktop is stave and pre-made in standard sizes ready for cutting to fit your specific needs. It has great colour and strength and will last and age excellently if oiled and looked after.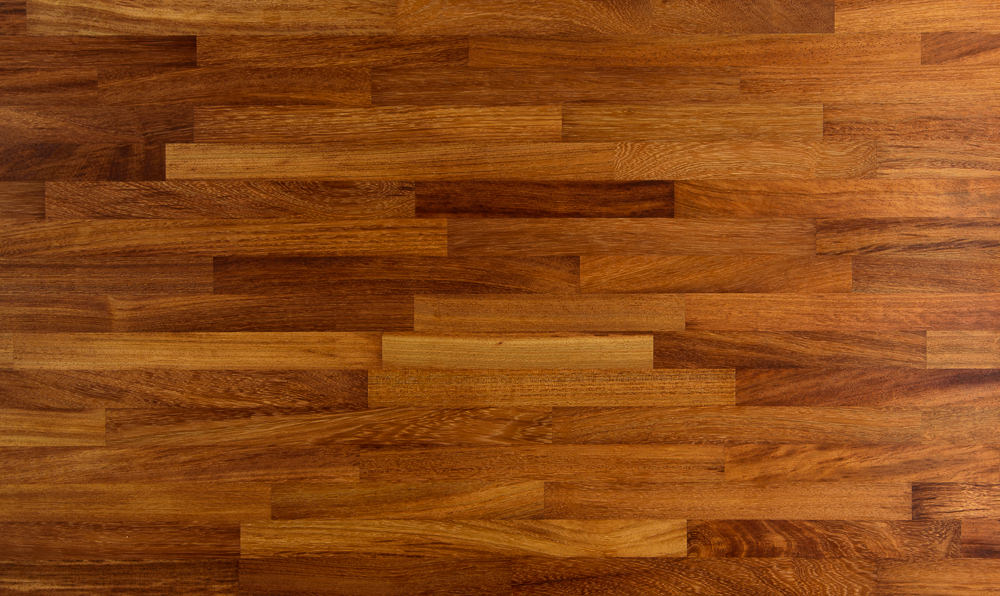 Iroko Worktop
| | | |
| --- | --- | --- |
| | 40mm | 26mm |
| 3000mm x 650mm | £385 | £290 |
| 3000mm x 750mm | £430 | £325 |
| 4000mm x 650mm | £465 | £375 |
| 4000mm x 750mm | £530 | |
This incredibly strong wood can be stained to intensify its naturally dark colourings. Again, a pre-made stave worktop of premium quality, ready for use on any kitchen worktops.