A selection of upright cupboards that come fully constructed and hand-painted. End panels, priced at £370 each, are required for any exposed sides. All prices include VAT.
Larder Cupboards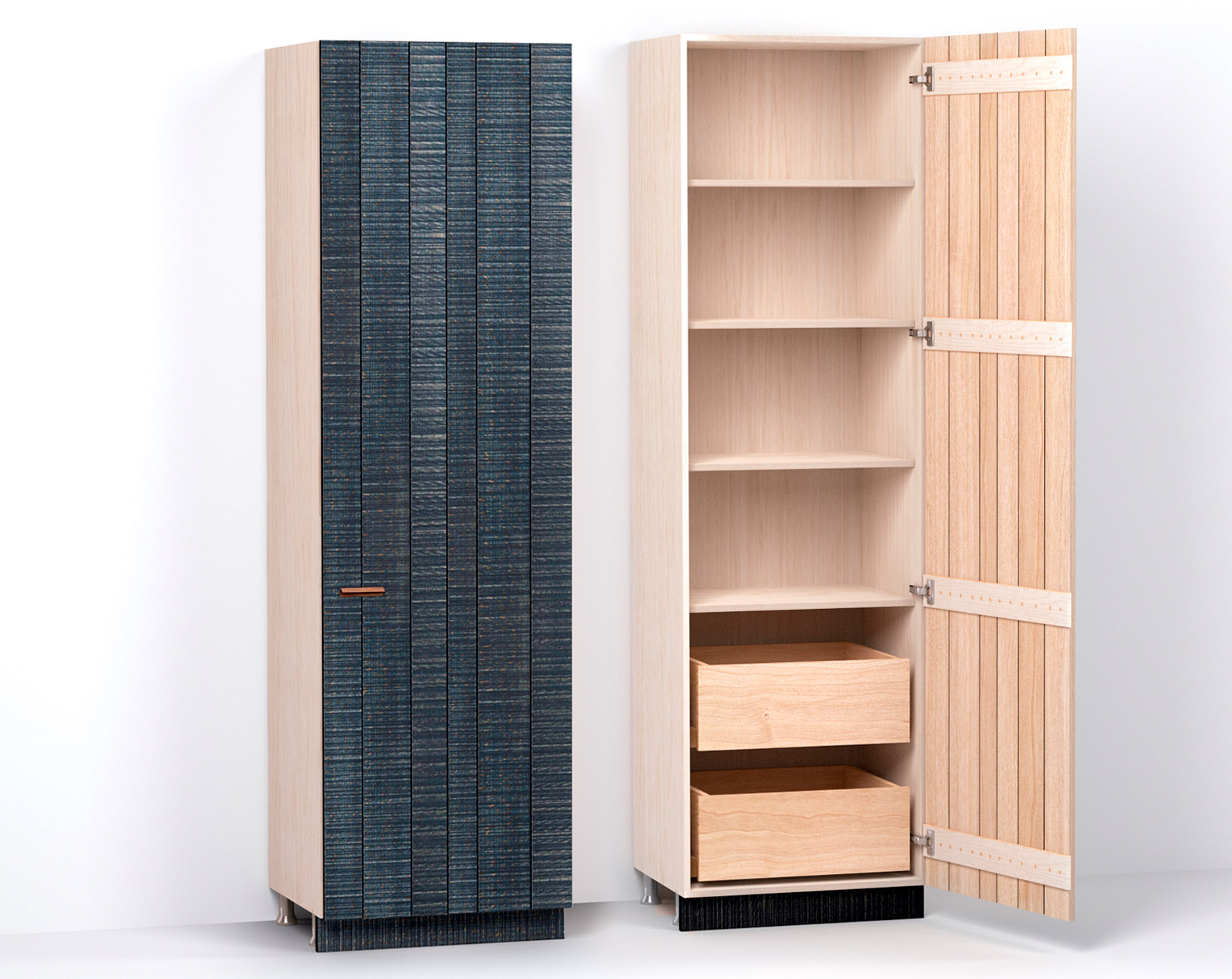 600mm Larder with Fixed Shelves
w 600 h 2100 d 600mm
£2,000
Also available with 2 drawers £2,240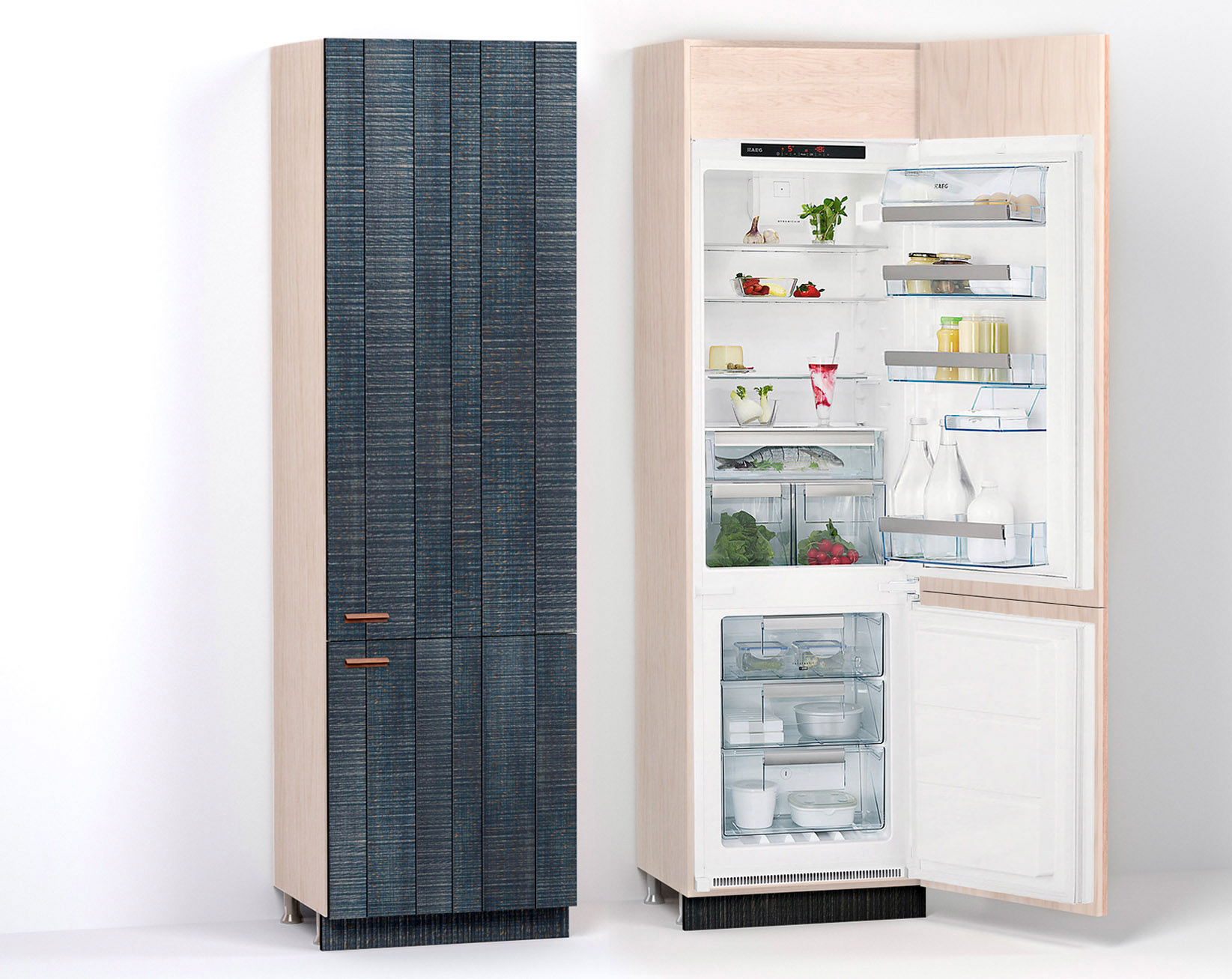 600mm Split Door Column Fridge/Freezer Cupboard
w 600 h 2100 d 600mm
£2,060 (excluding appliance)
Also available as single door unit £1,940
Appliance Cupboards
These cupboards can be used as pantries or to house appliances like integrated fridge/freezers, ovens, washer/dryers or American-style fridge/freezers. Every appliance is different so many often require bespoke cabinets.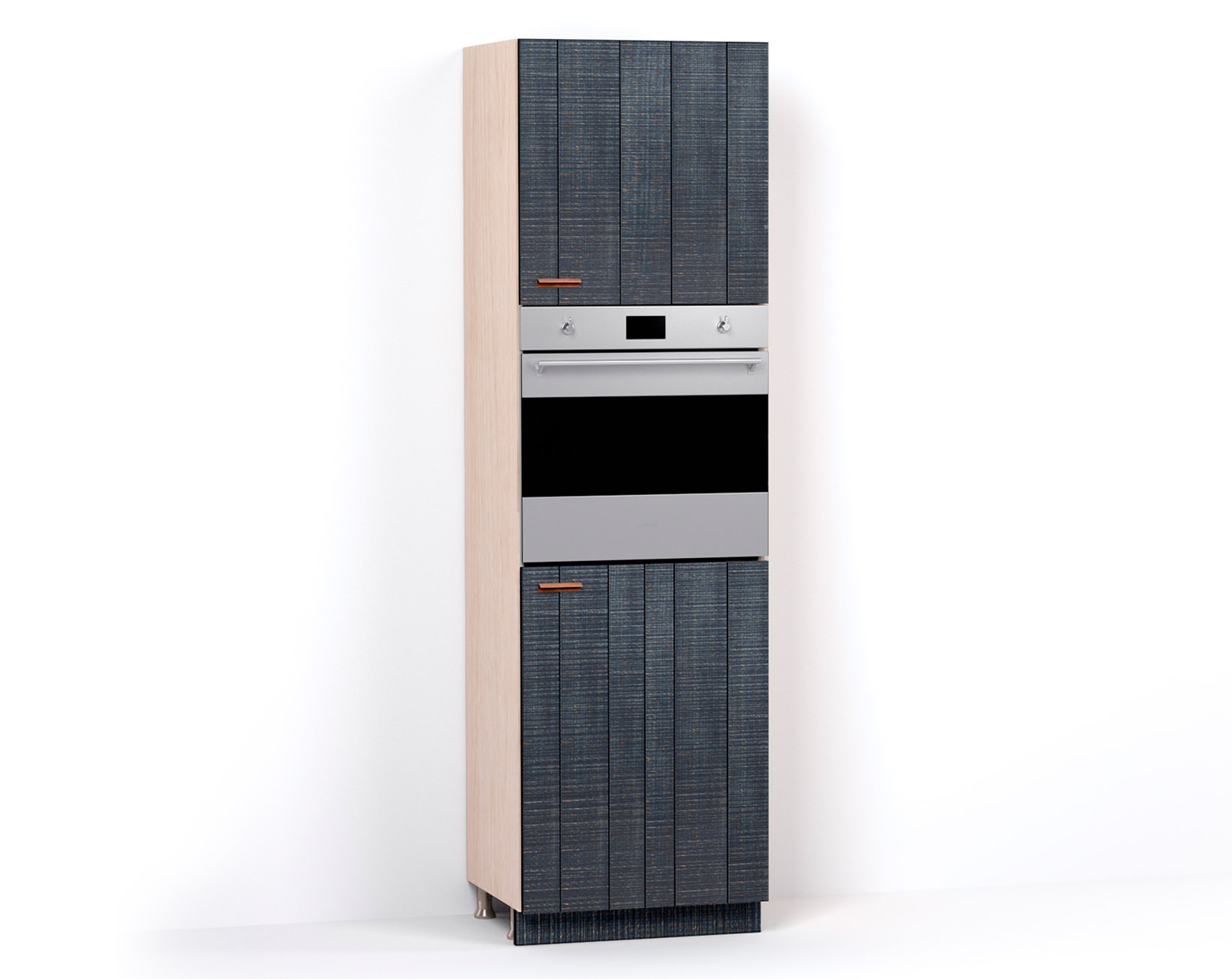 Integrated Appliance Cabinet with 605mm Aperture
w 600 h 2100 d 600mm
£2,500 (excluding appliance)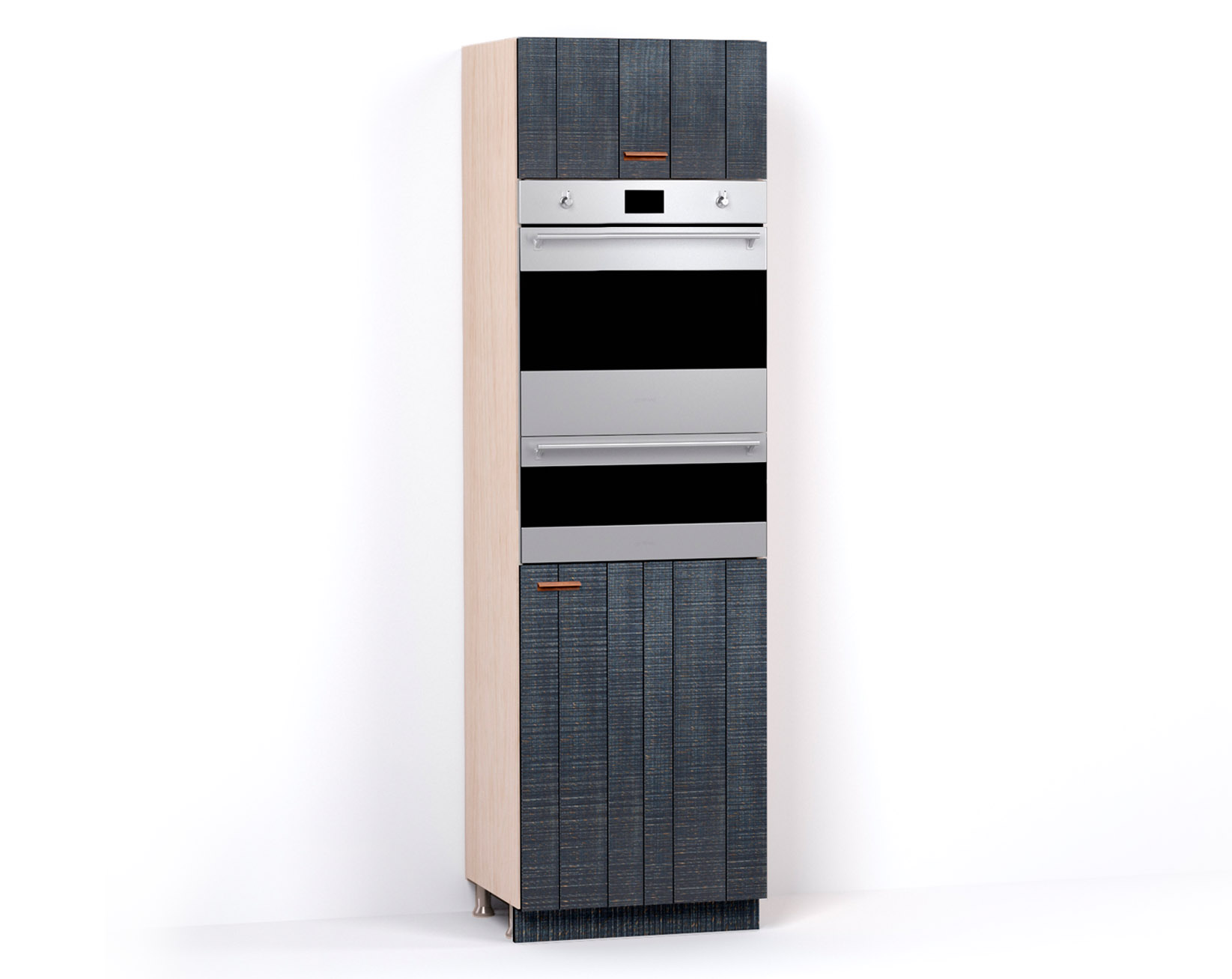 Integrated Appliance Cabinet with 905mm Aperture
w 600 h 2100 d 600mm
£2,380 (excluding appliance)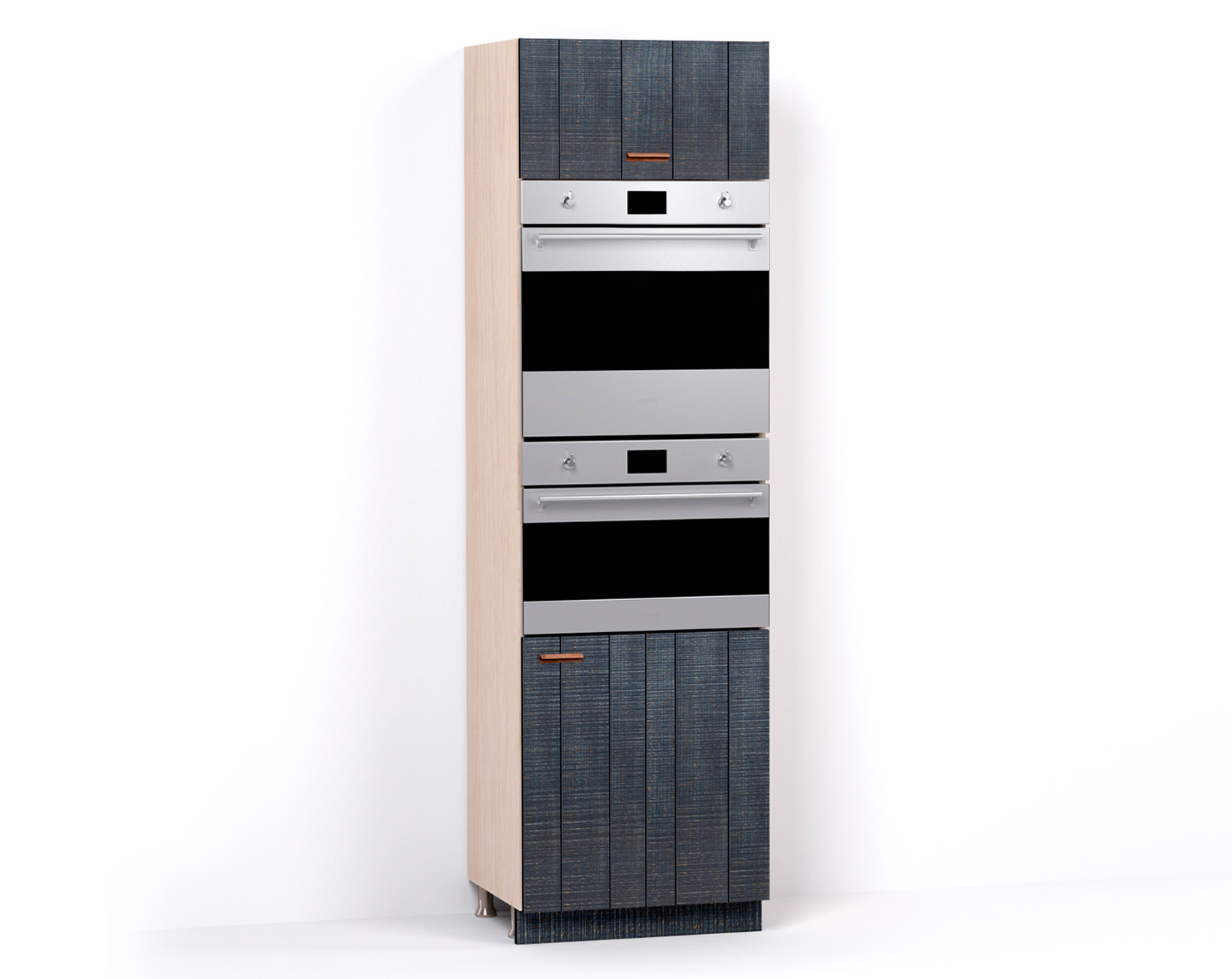 Integrated Appliance Cabinet with 1050mm Aperture
w 600 h 2100 d 600mm
£2,380 (excluding appliance)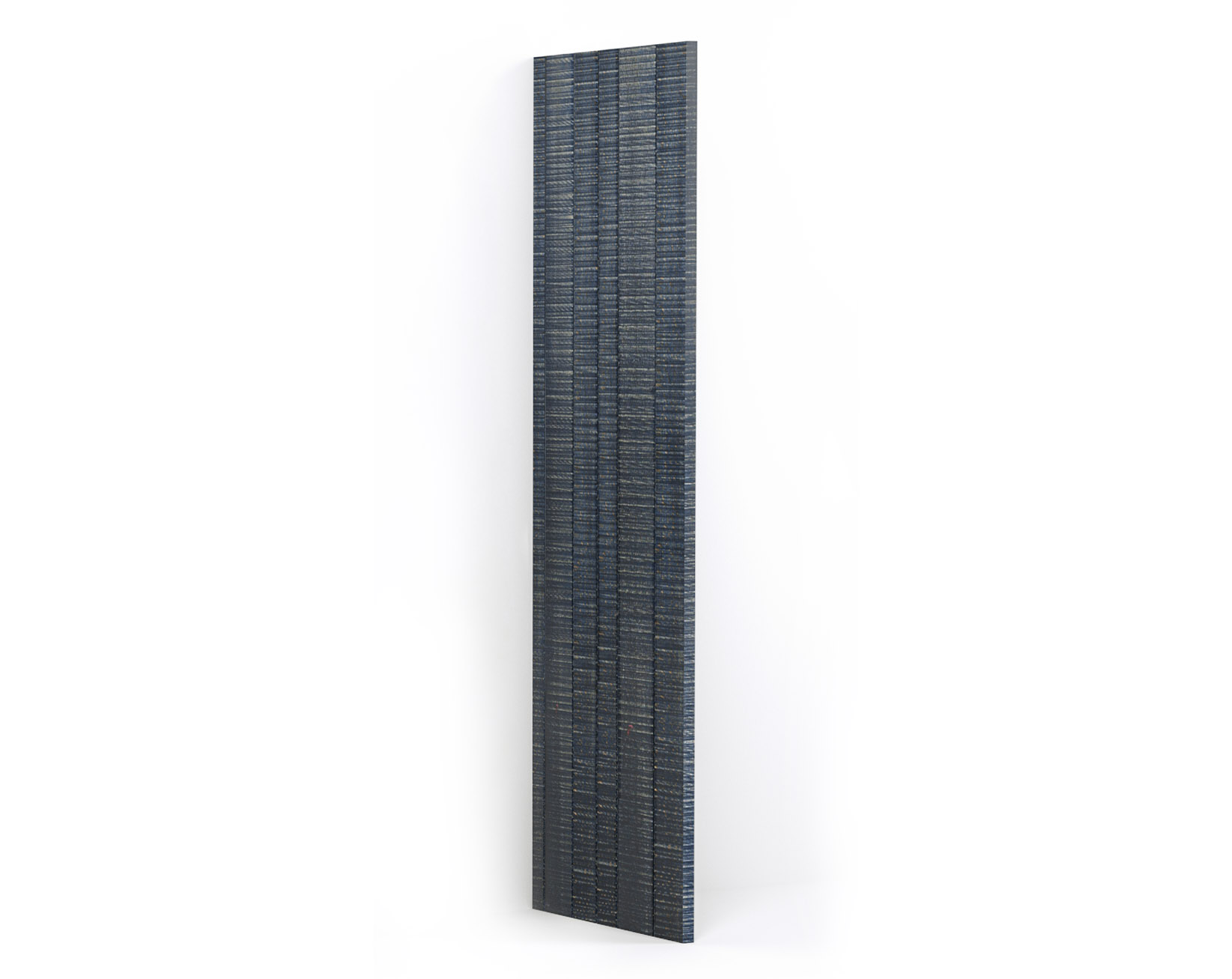 Full Height Cabinet End Panel
w 35 h 2100 d 680mm
£370