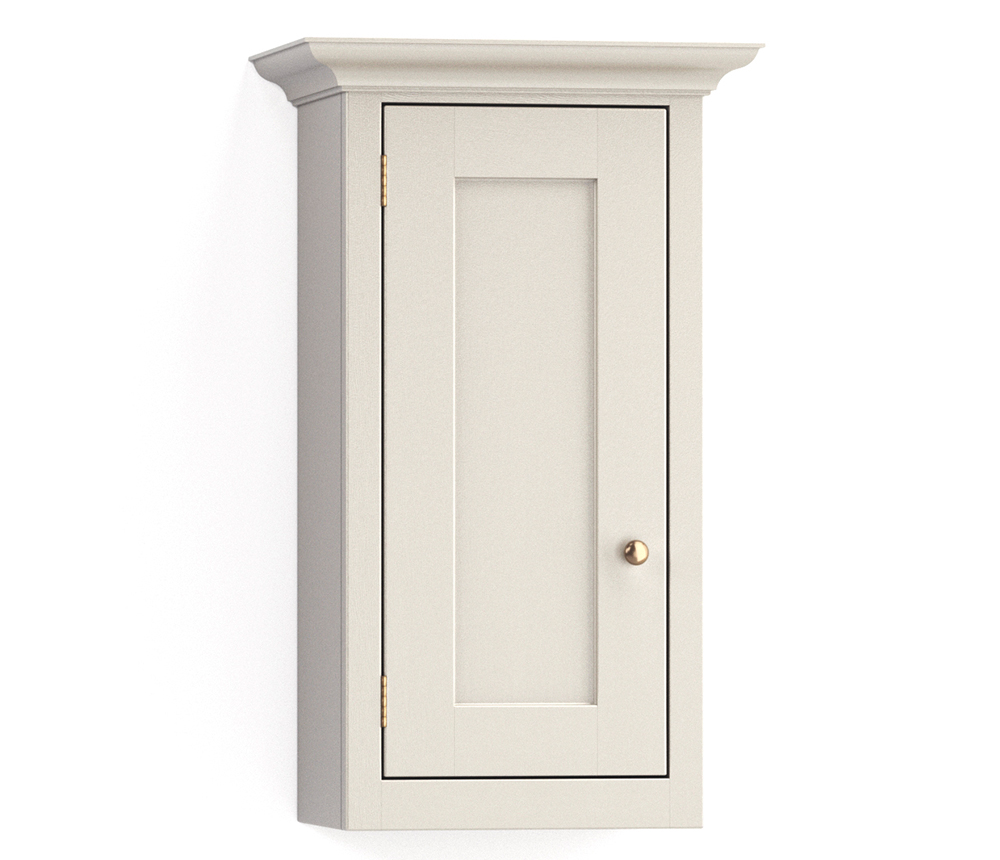 360mm Closed Wall Cupboard
w 360 h 765 d 270mm
£385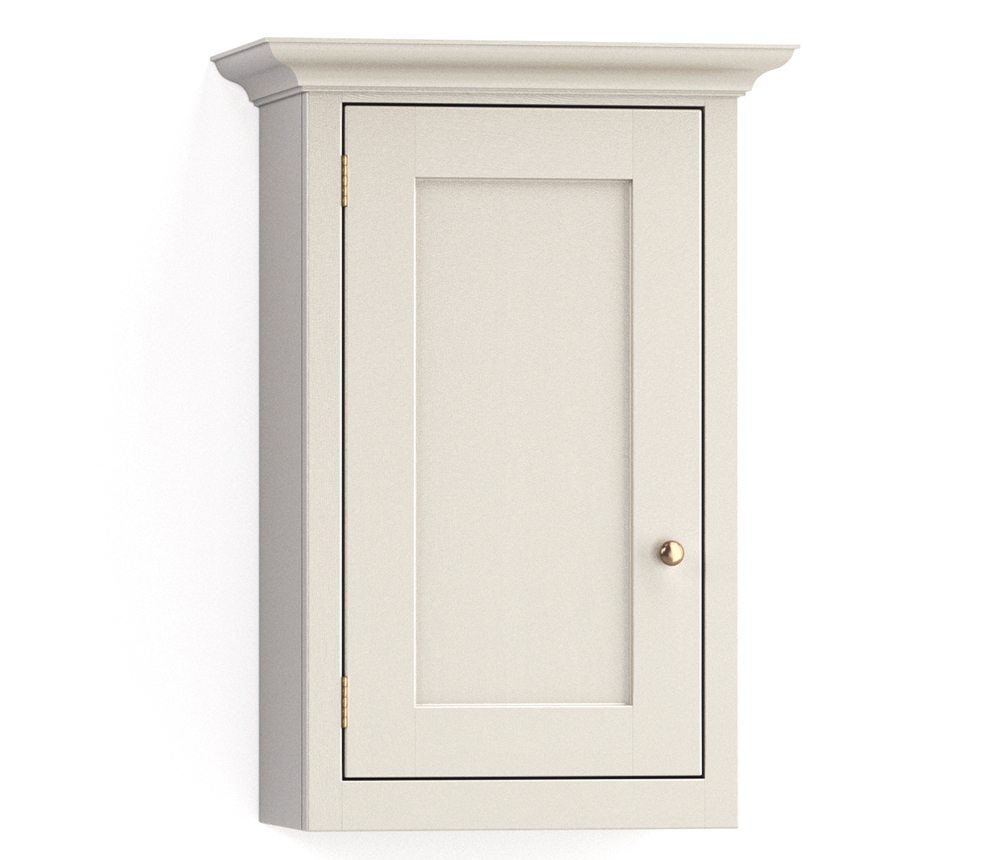 435mm Closed Wall Cupboard
w 435 h 765 d 270mm
£400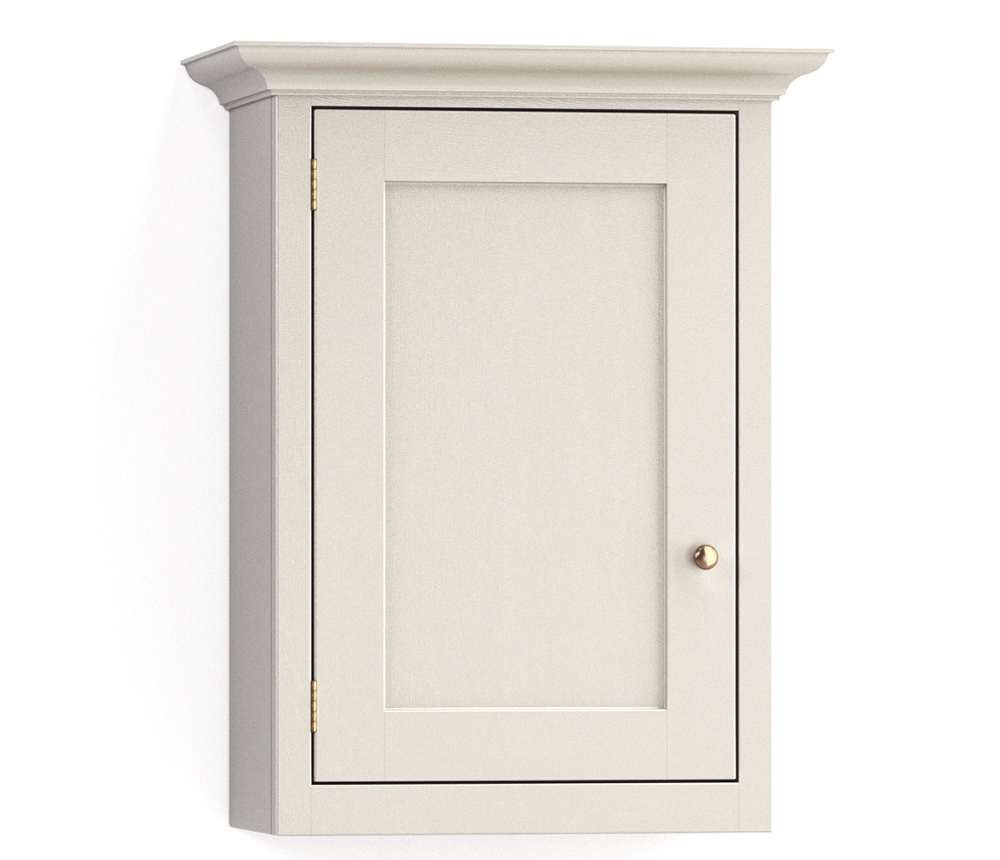 500mm Closed Wall Cupboard
w 500 h 765 d 270mm
£410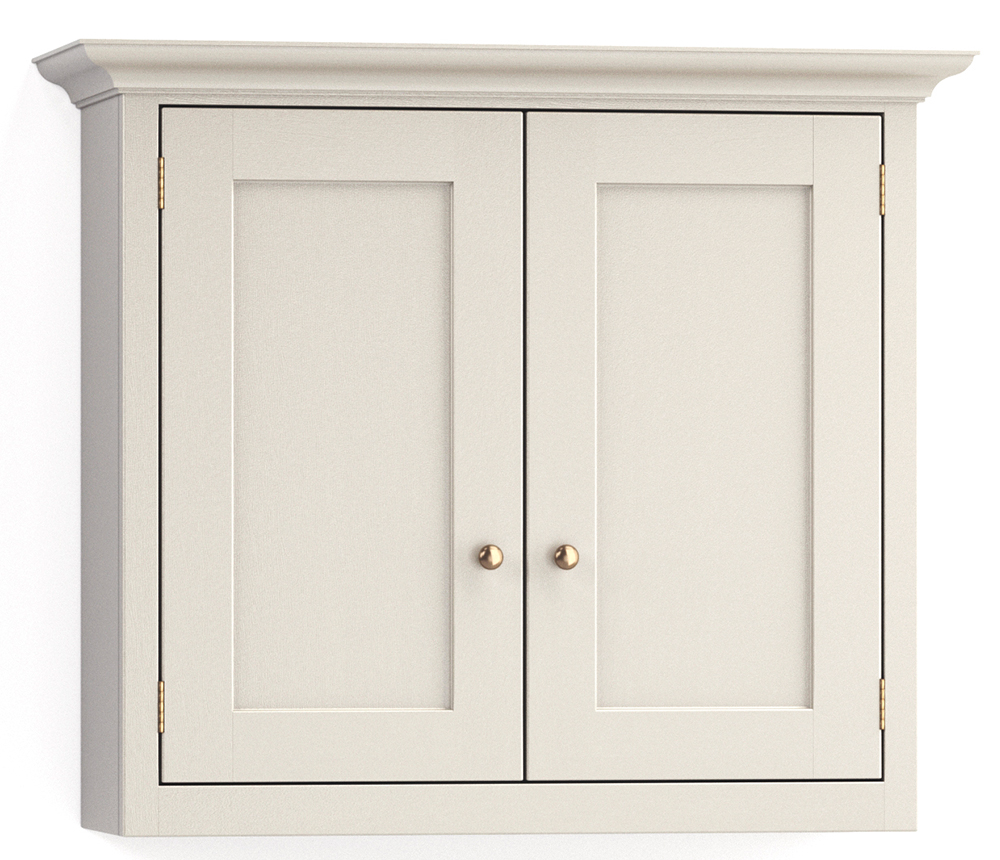 800mm Closed Wall Cupboard
w 800 h 765 d 270mm
£640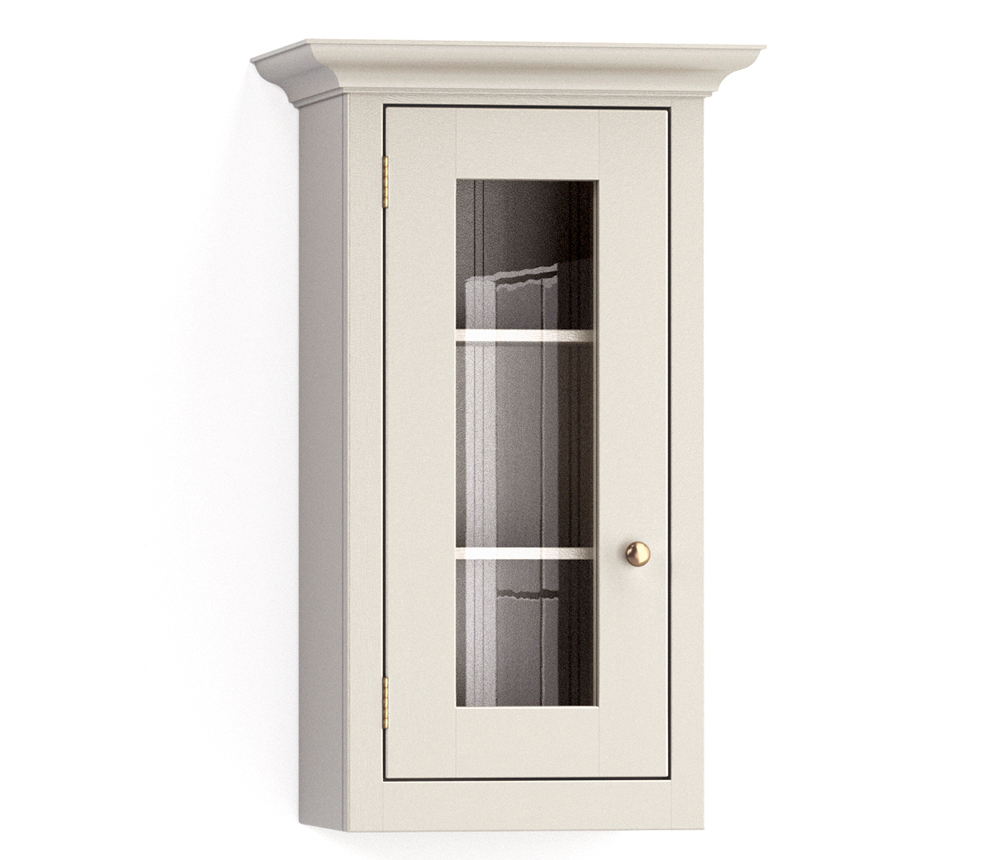 360mm Glazed Wall Cupboard
w 360 h 765 d 270mm
£410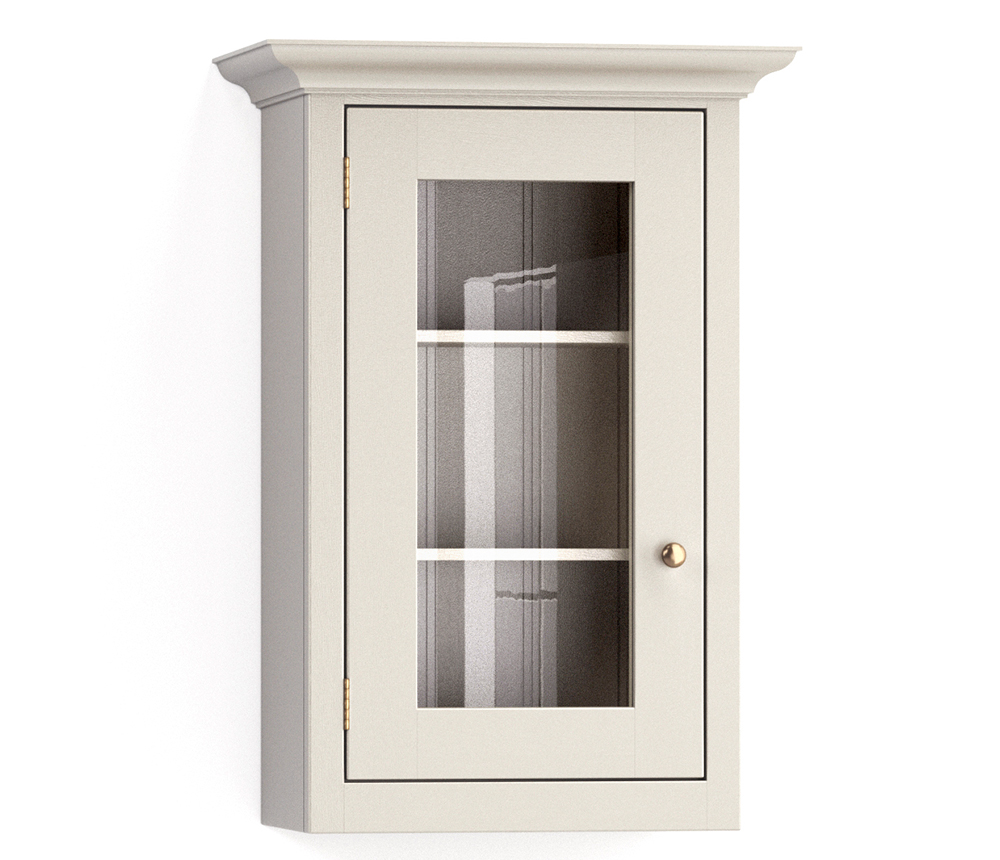 435mm Glazed Wall Cupboard
w 435 h 765 d 270mm
£425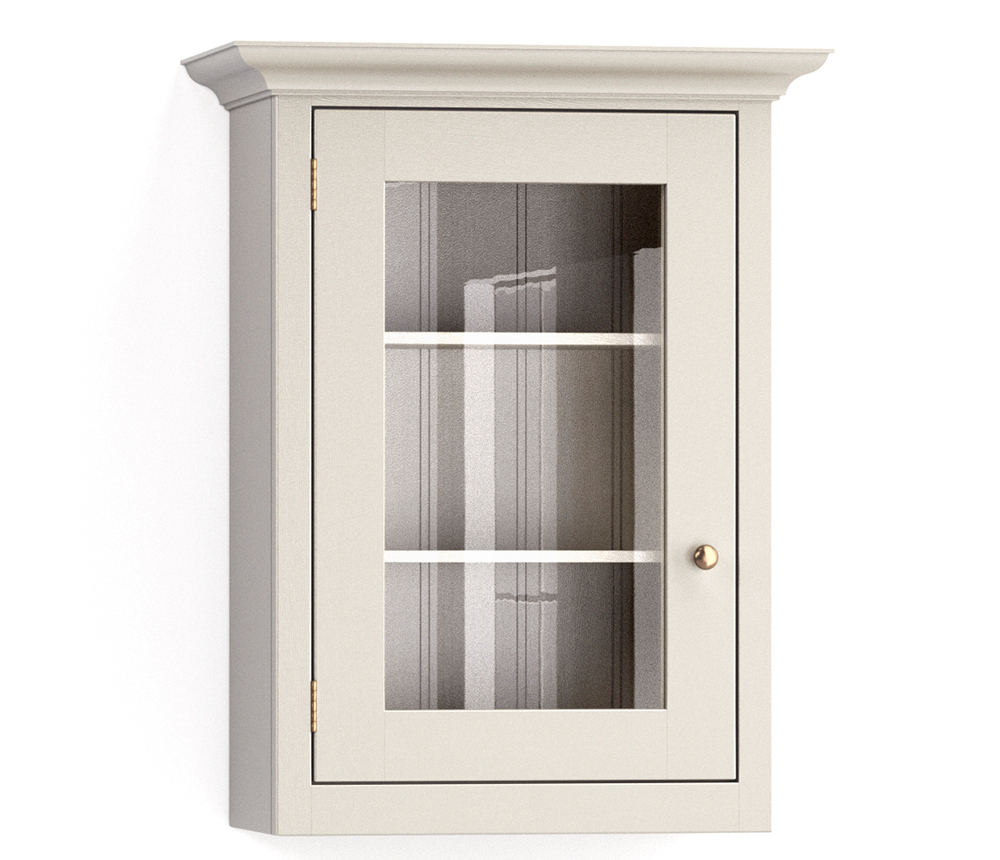 500mm Glazed Wall Cupboard
w 500 h 765 d 270mm
£440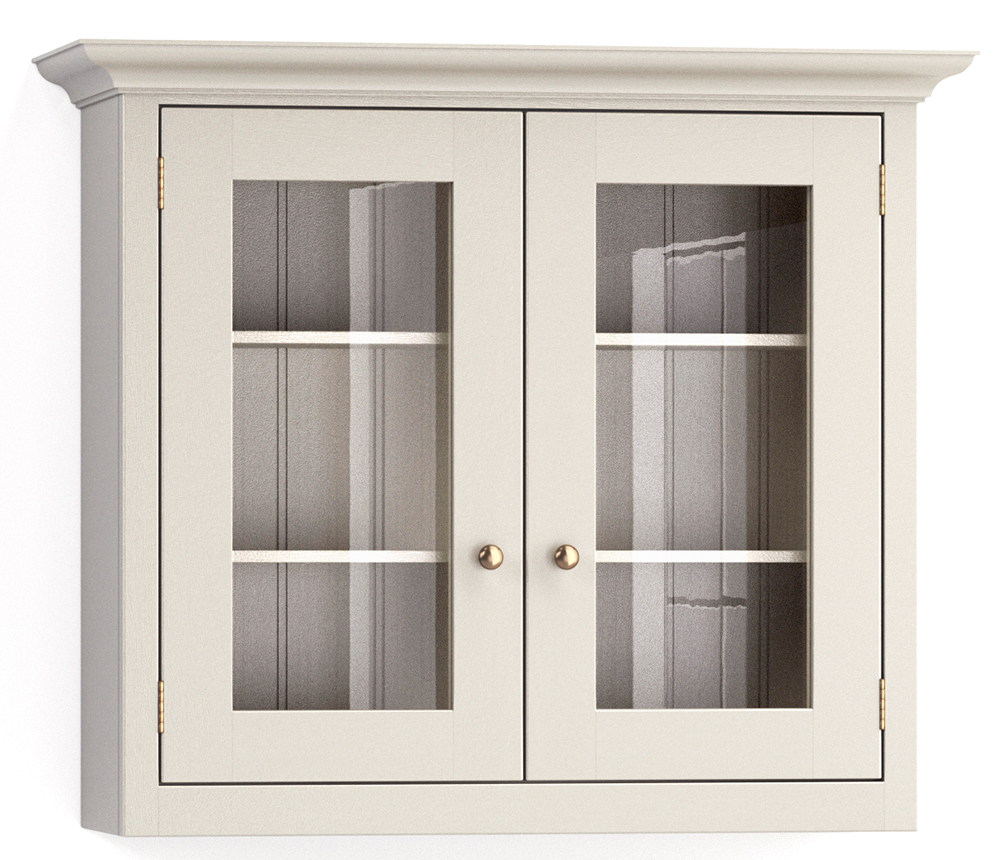 800mm Glazed Wall Cupboard
w 800 h 765 d 270mm
£660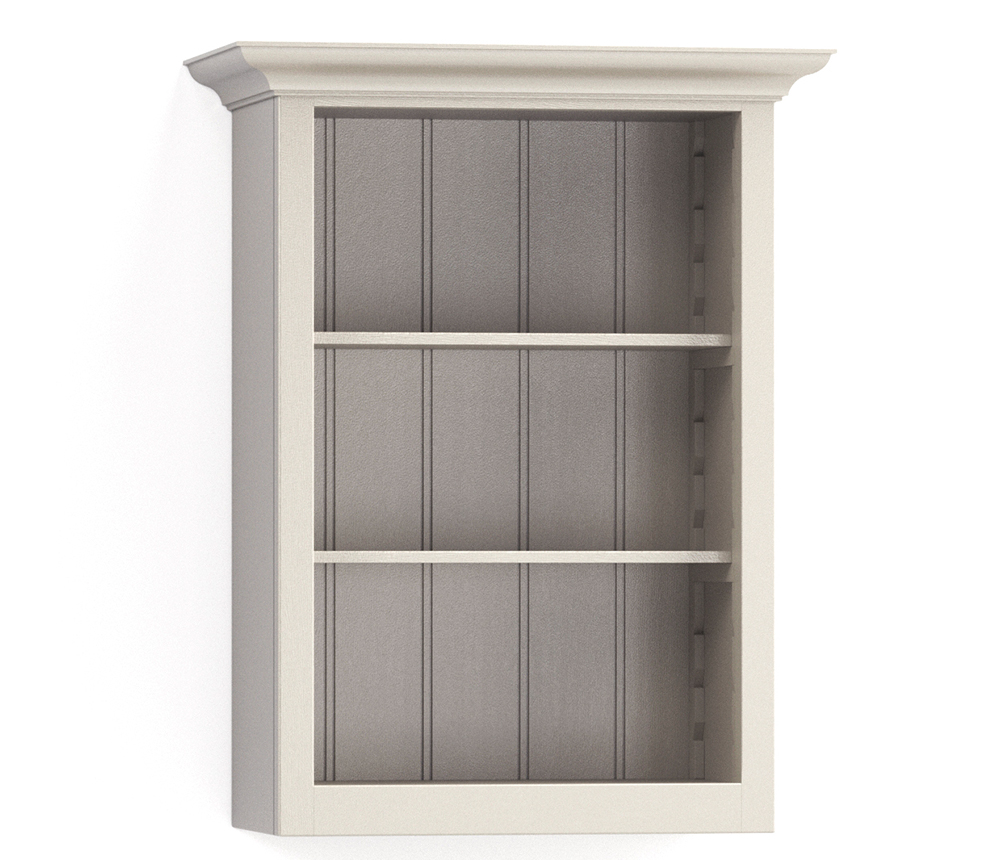 500mm Open Wall Cupboard
w 500 h 765 d 270mm
£340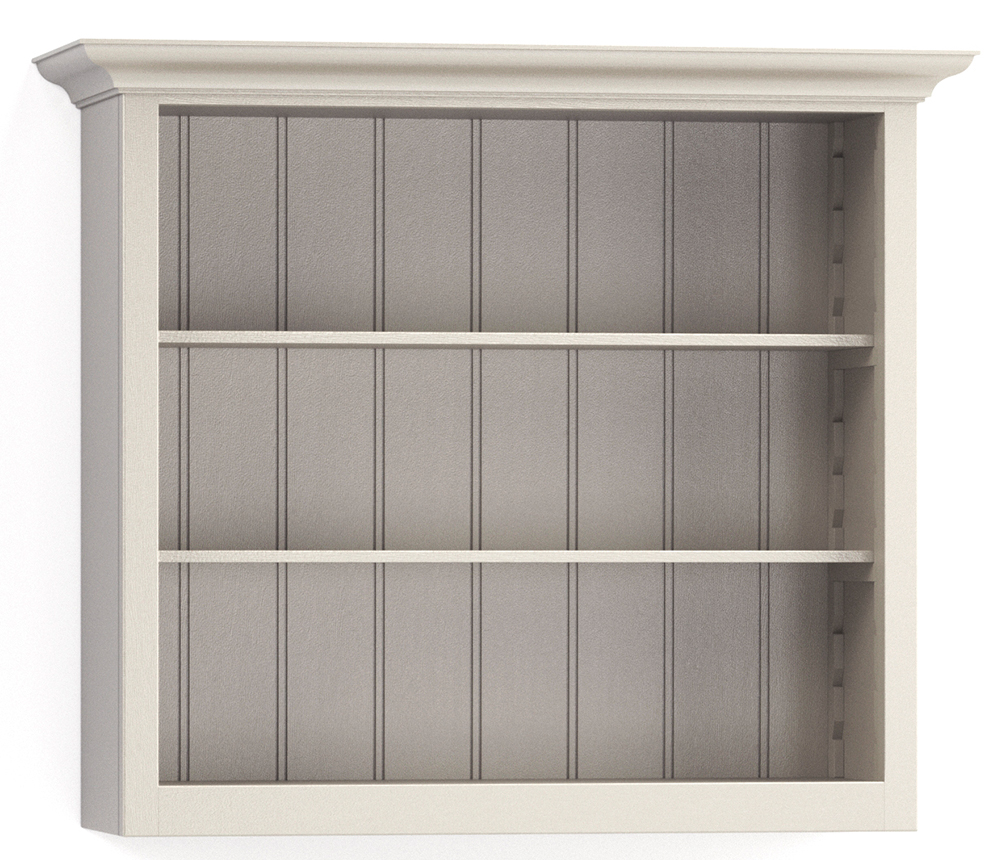 800mm Open Wall Cupboard
w 800 h 765 d 270mm
£560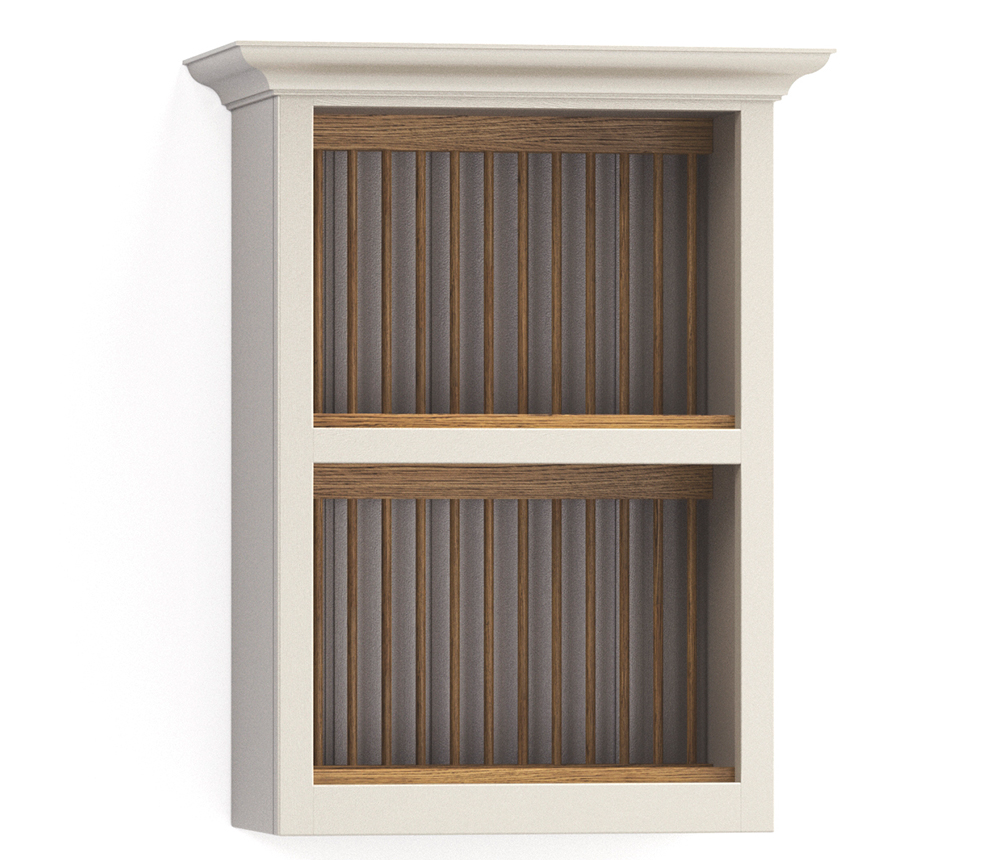 500mm Plate Rack Cupboard
w 500 h 765 d 270mm
£640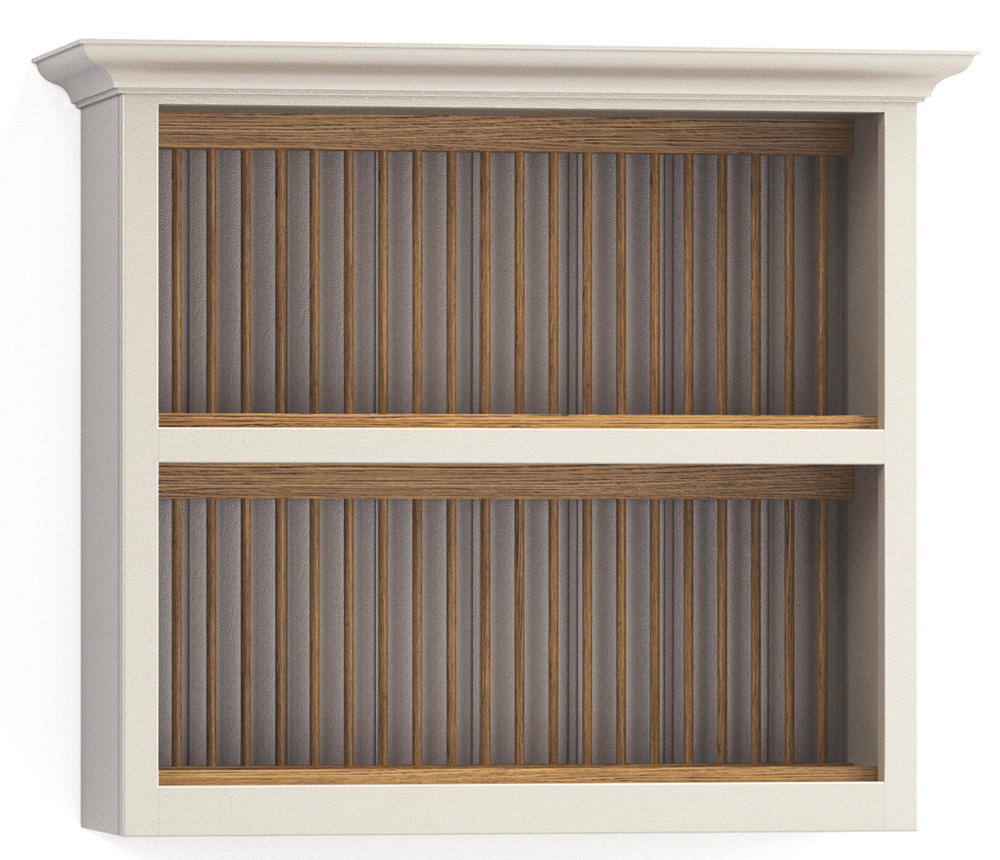 800mm Plate Rack Cupboard
w 800 h 765 d 270mm
£825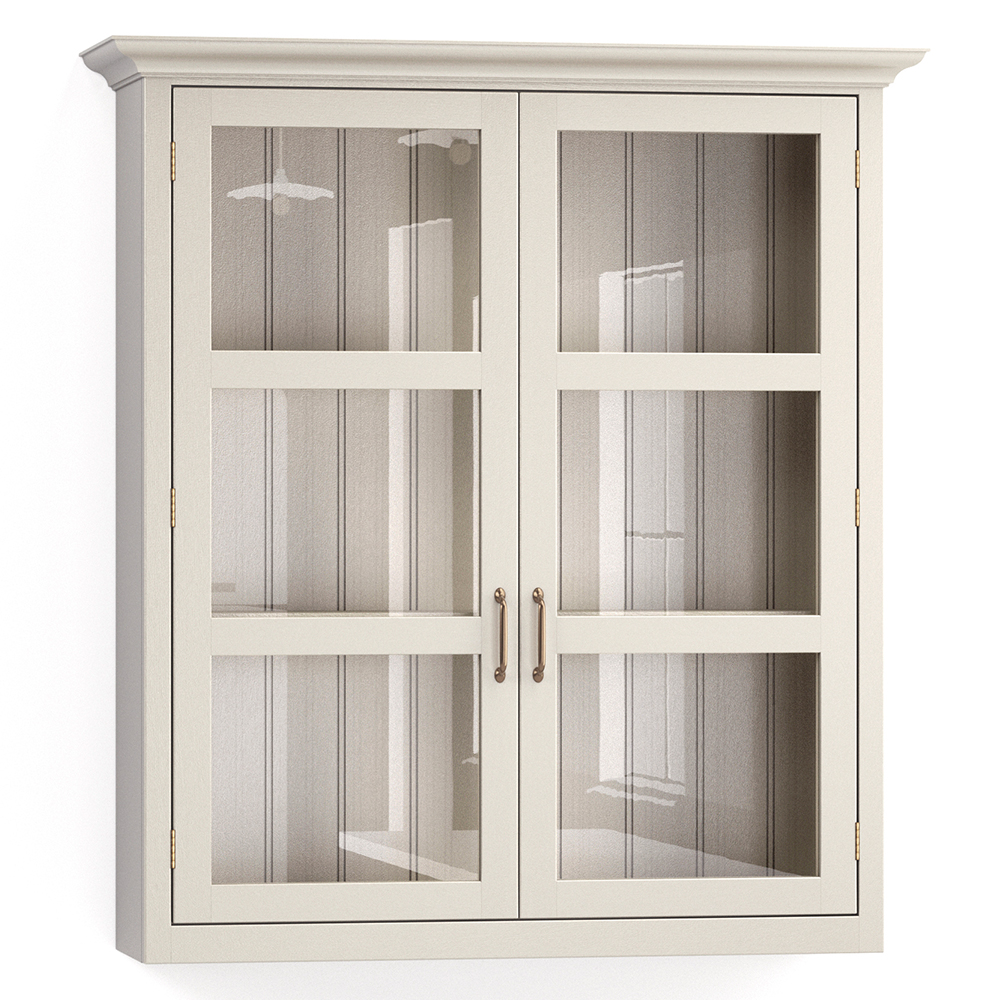 London Glazed Wall Cupboard
w 1000 h 1215 d 270mm
£1,330
Cornice
All wall cupboards require cornice, 50 x 50mm
2 metres - £60
3 metres - £90
Longer lengths available on request.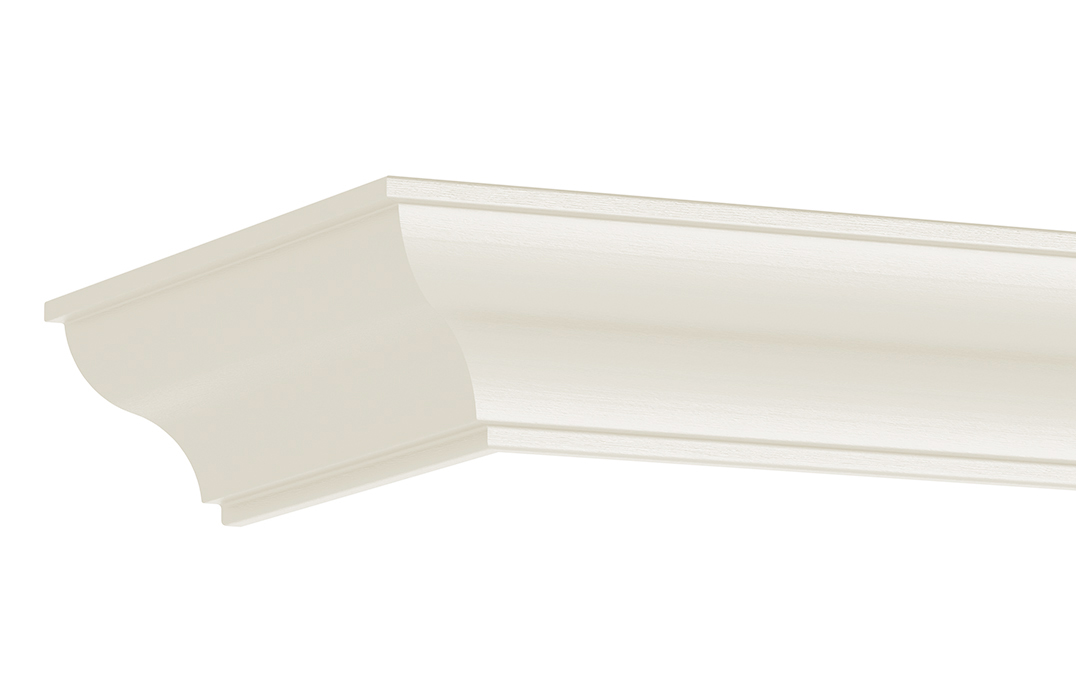 End Panels
All wall cupboards require end panels. We recommend plain end panels. Tongue and groove panels are available by request.
Standard - £45
London Glazed - £50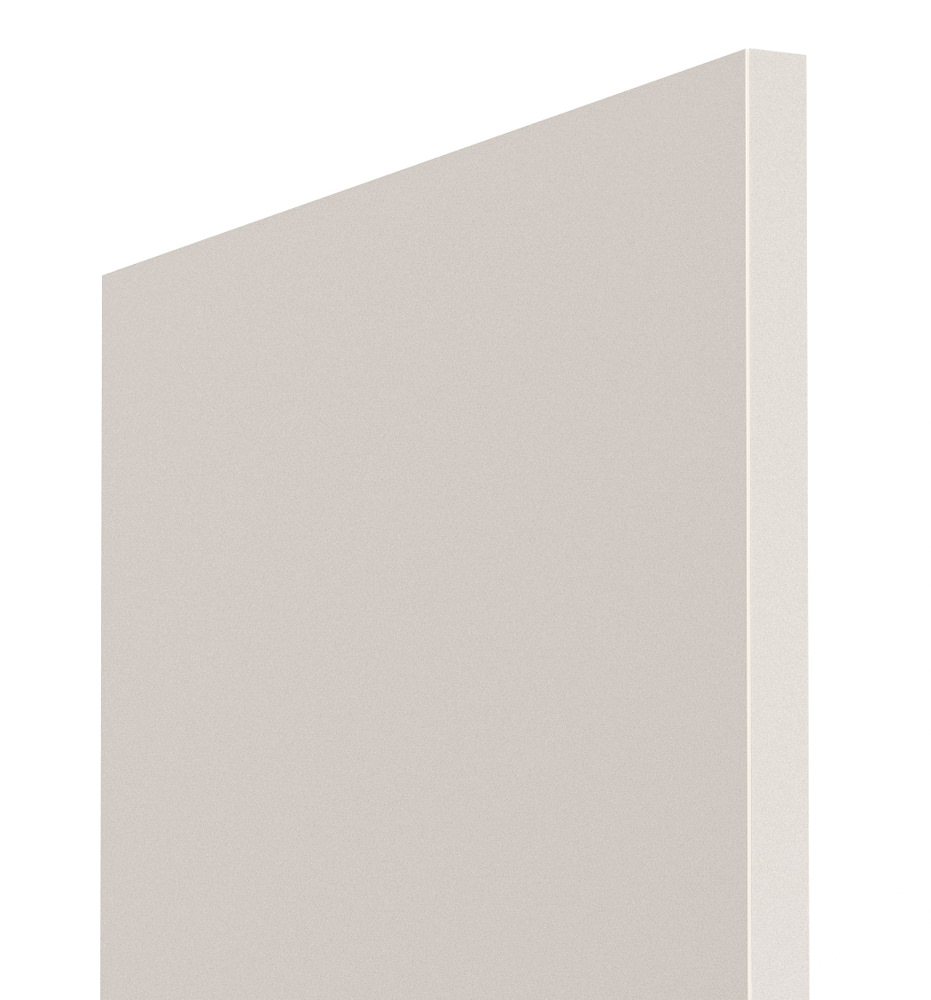 All wall cupboard dimensions shown exclude our cornice (50 x 50mm) which is supplied separately so please remember to factor this in for a finished cupboard width.
The usable depth of all our wall cupboards is 220mm, this is purposefully shallow so that the cupboards avoid looking too blocky and will not accommodate dinner plates.
All prices shown include VAT.