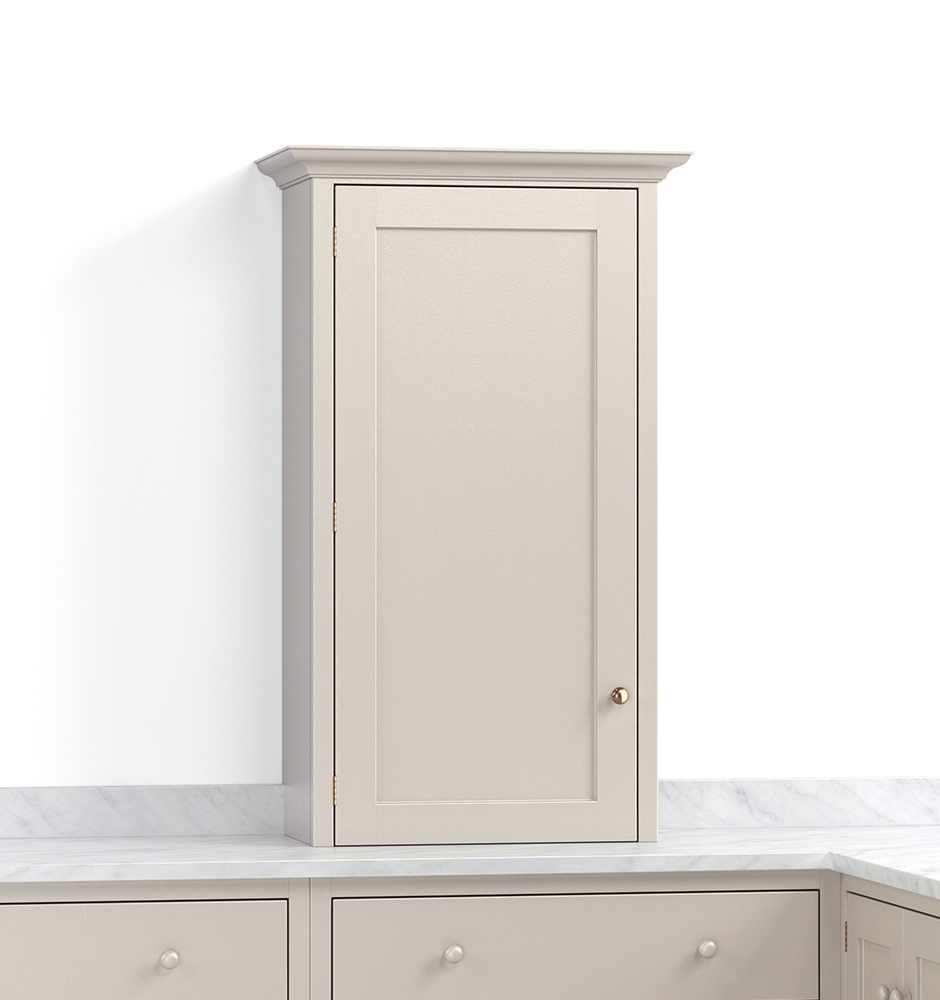 600mm Closed Countertop Cupboard
w 600 h 1170 d 320mm excluding cornice
£850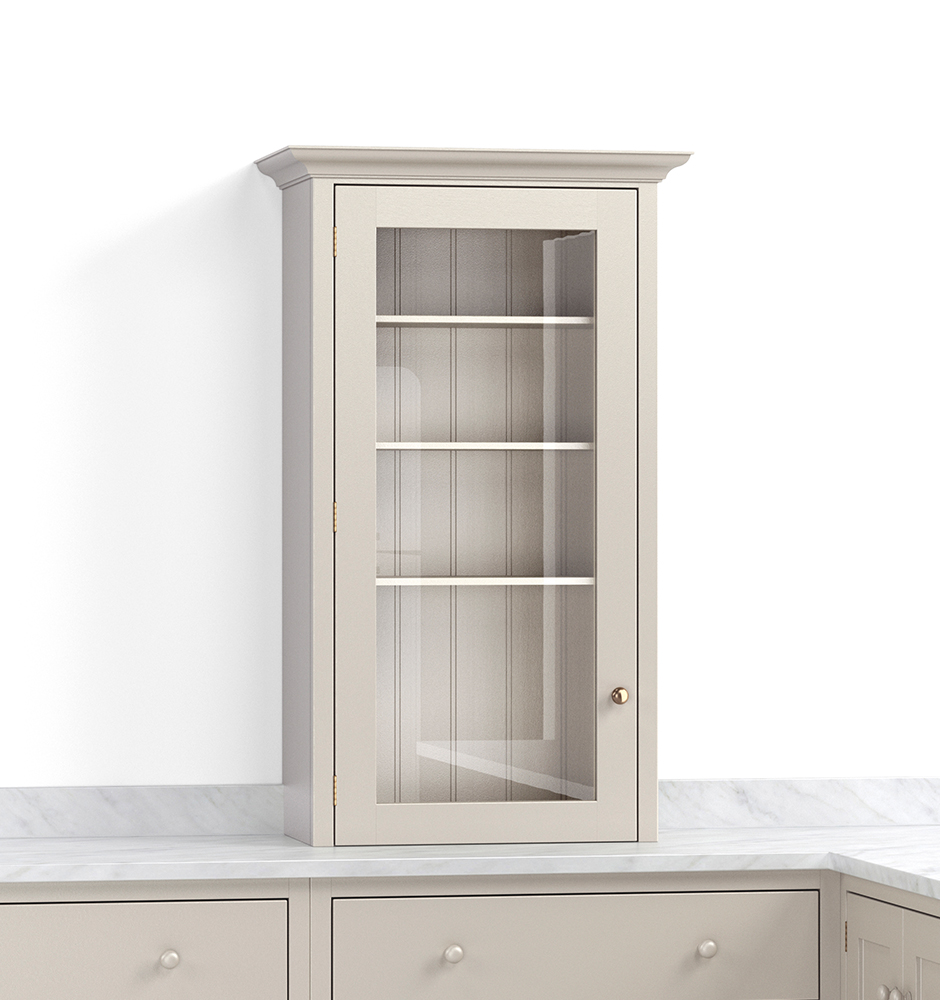 600mm Glazed Countertop Cupboard
w 600 h 1170 d 320mm excluding cornice
£950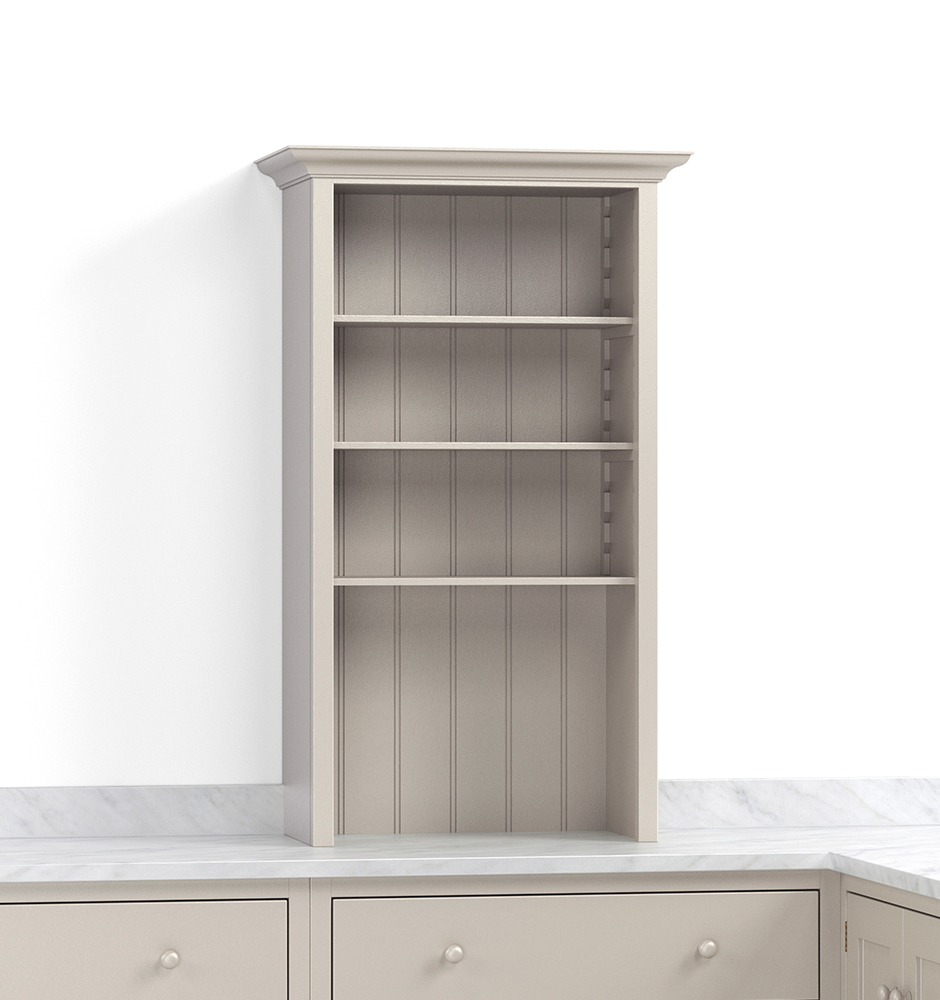 600mm Open Countertop Cupboard
w 600 h 1170 d 320mm excluding cornice
£700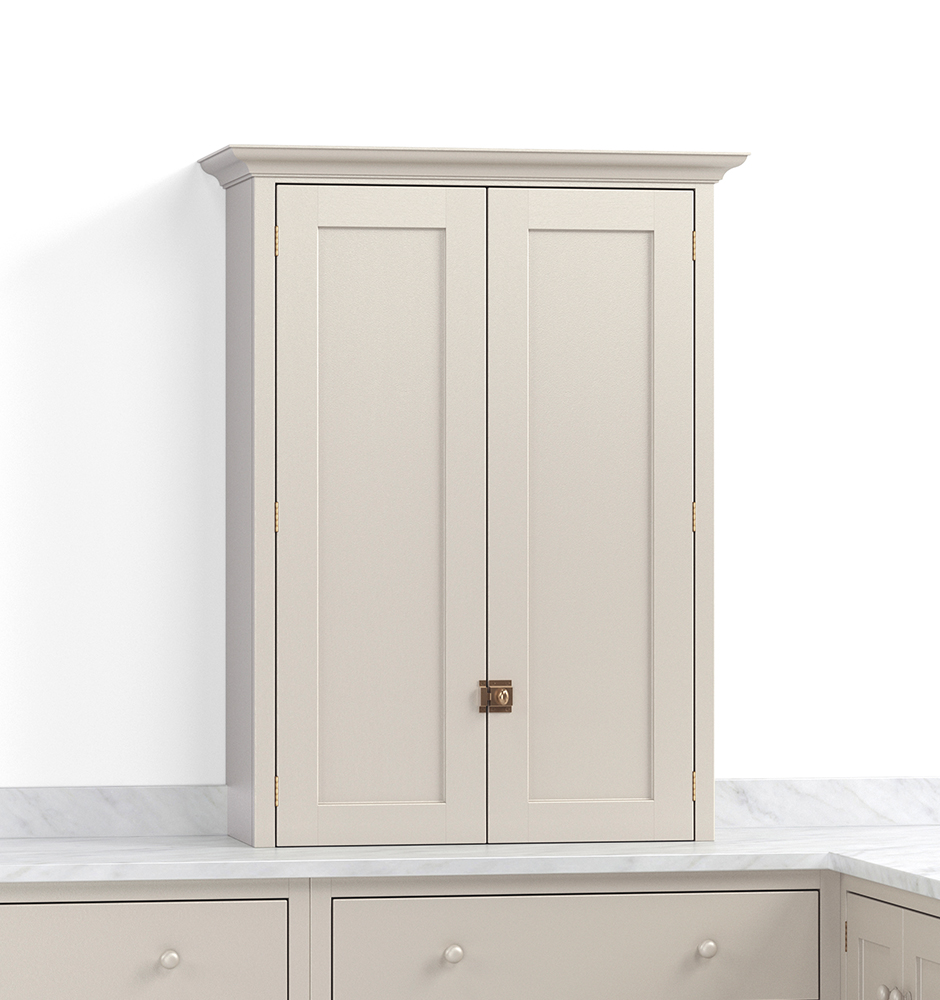 800mm Closed Countertop Cupboard
w 800 h 1170 d 320mm excluding cornice
£1,210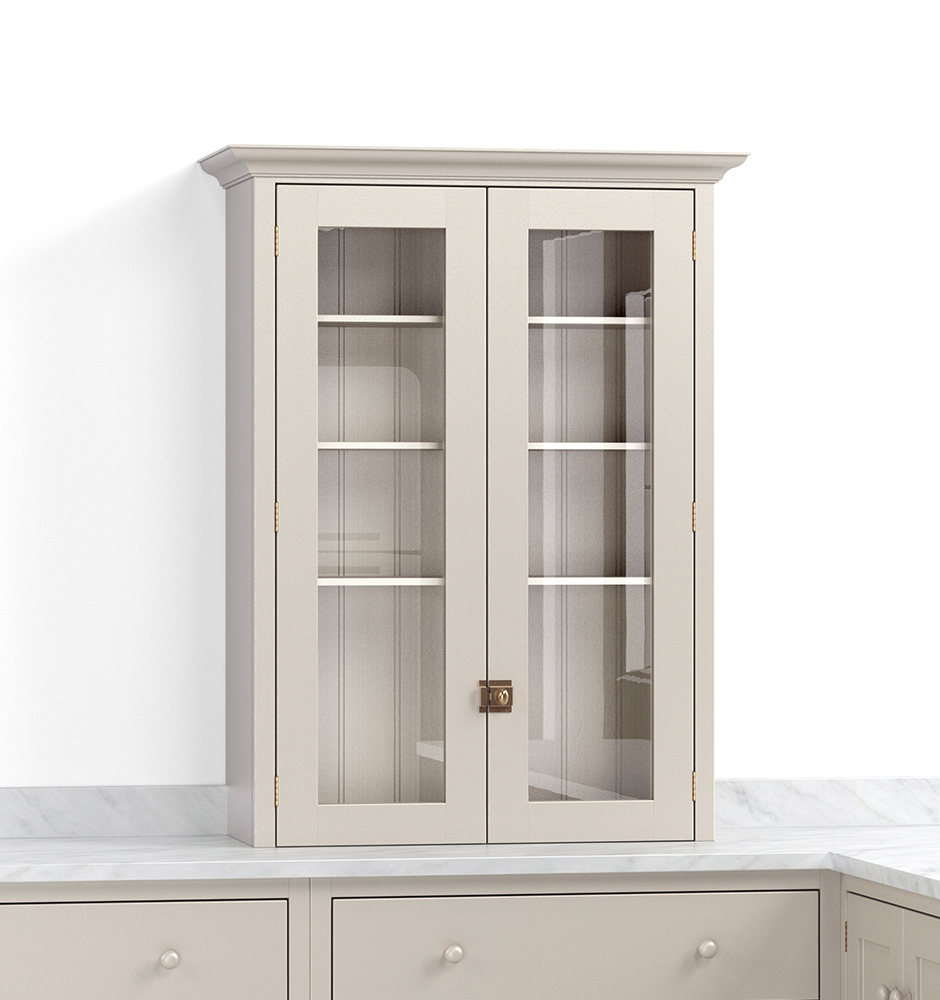 800mm Glazed Countertop Cupboard
w 800 h 1170 d 320mm excluding cornice
£1,330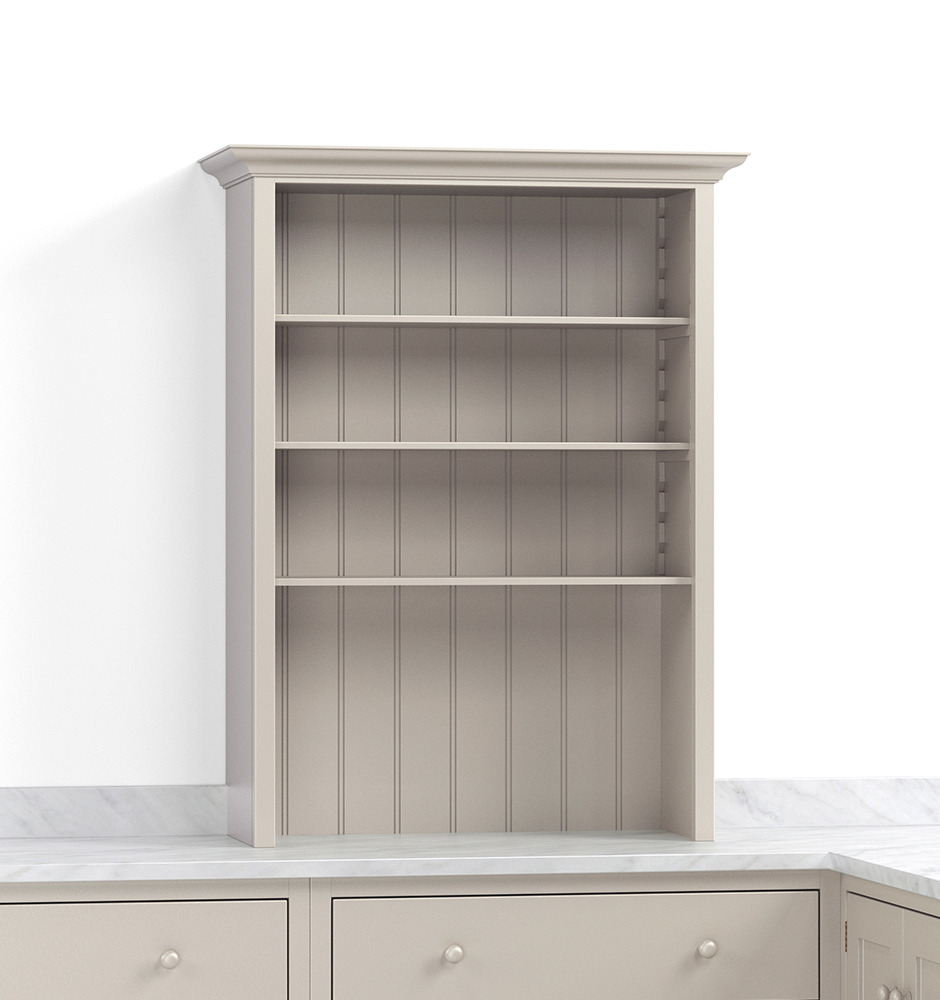 800mm Open Countertop Cupboard
w 800 h 1170 d 320mm excluding cornice
£950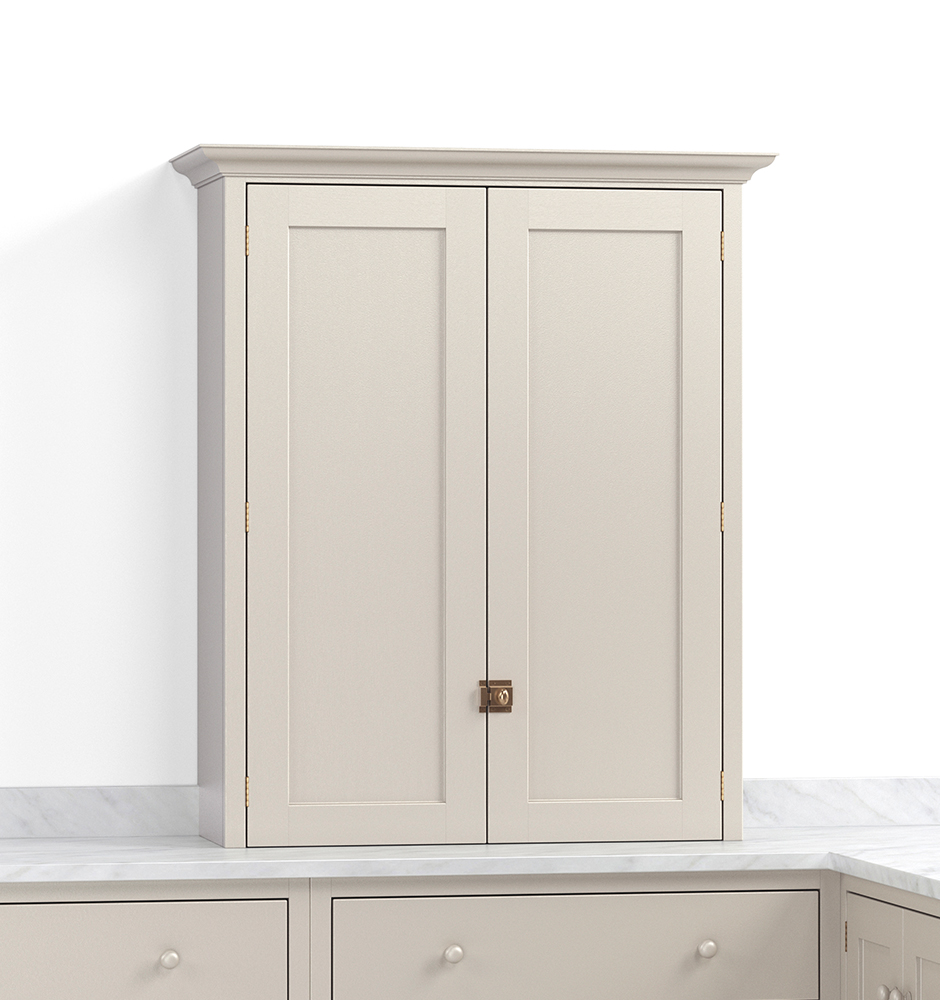 900mm Closed Countertop Cupboard
w 900 h 1170 d 320mm excluding cornice
£1,210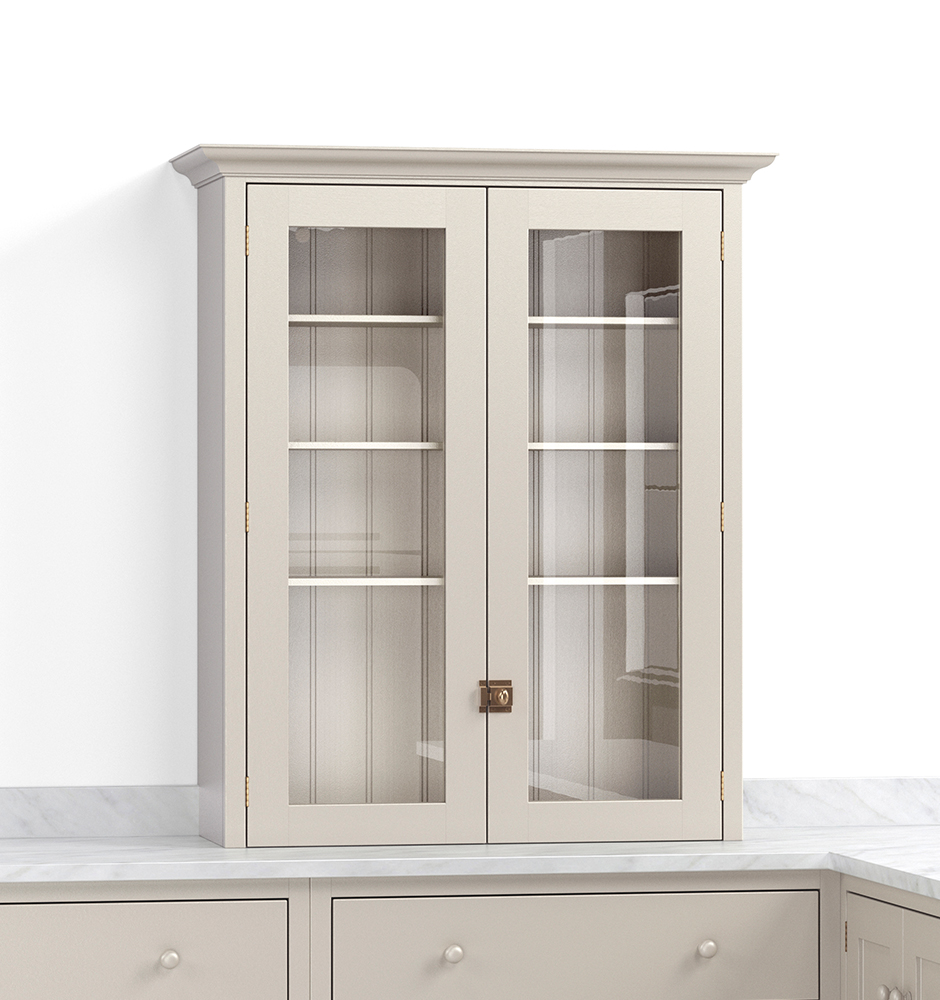 900mm Glazed Countertop Cupboard
w 900 h 1170 d 320mm excluding cornice
£1,330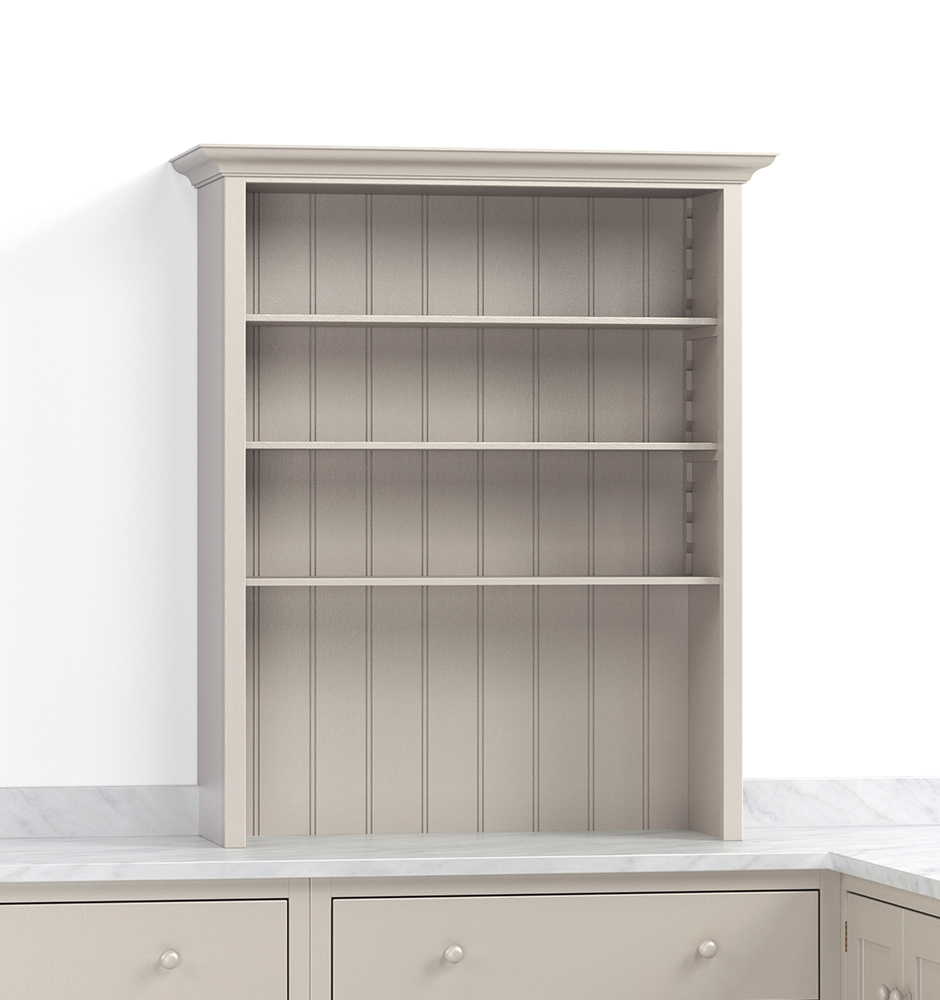 900mm Open Countertop Cupboard
w 900 h 1170 d 320mm excluding cornice
£950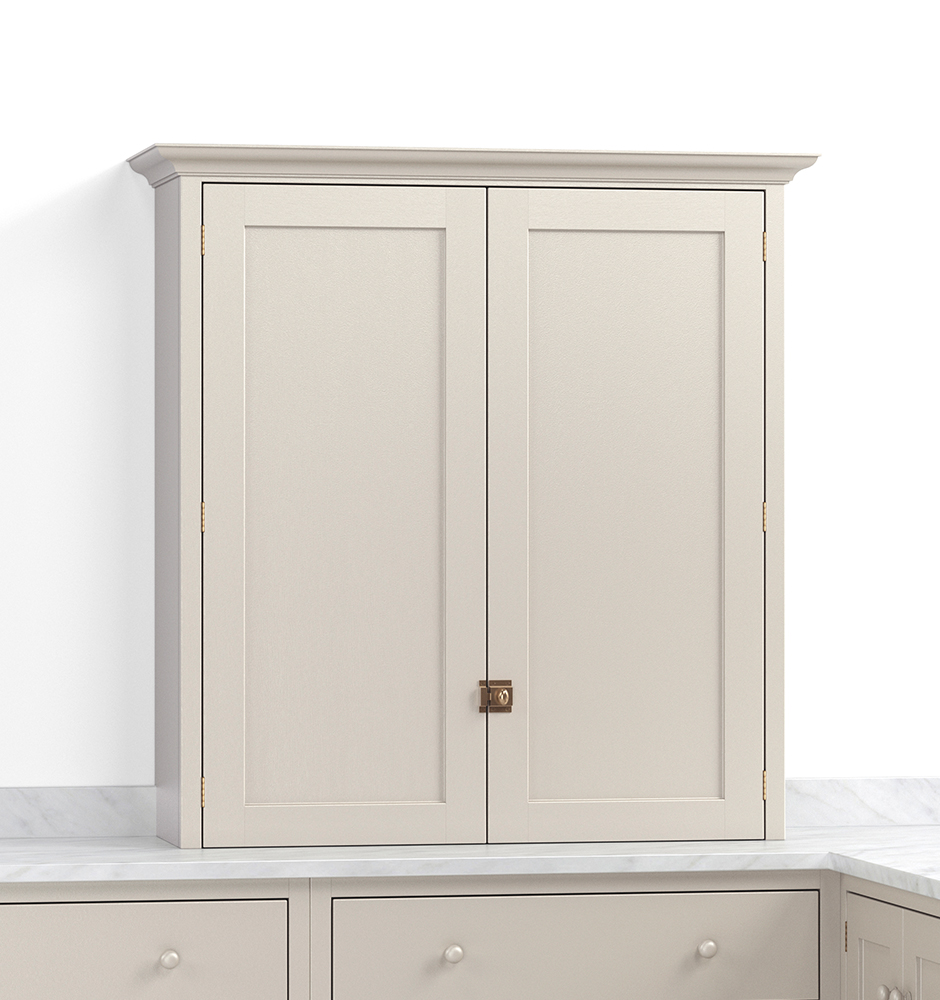 1050mm Closed Countertop Cupboard
w 1050 h 1170 d 320mm excluding cornice
£1,330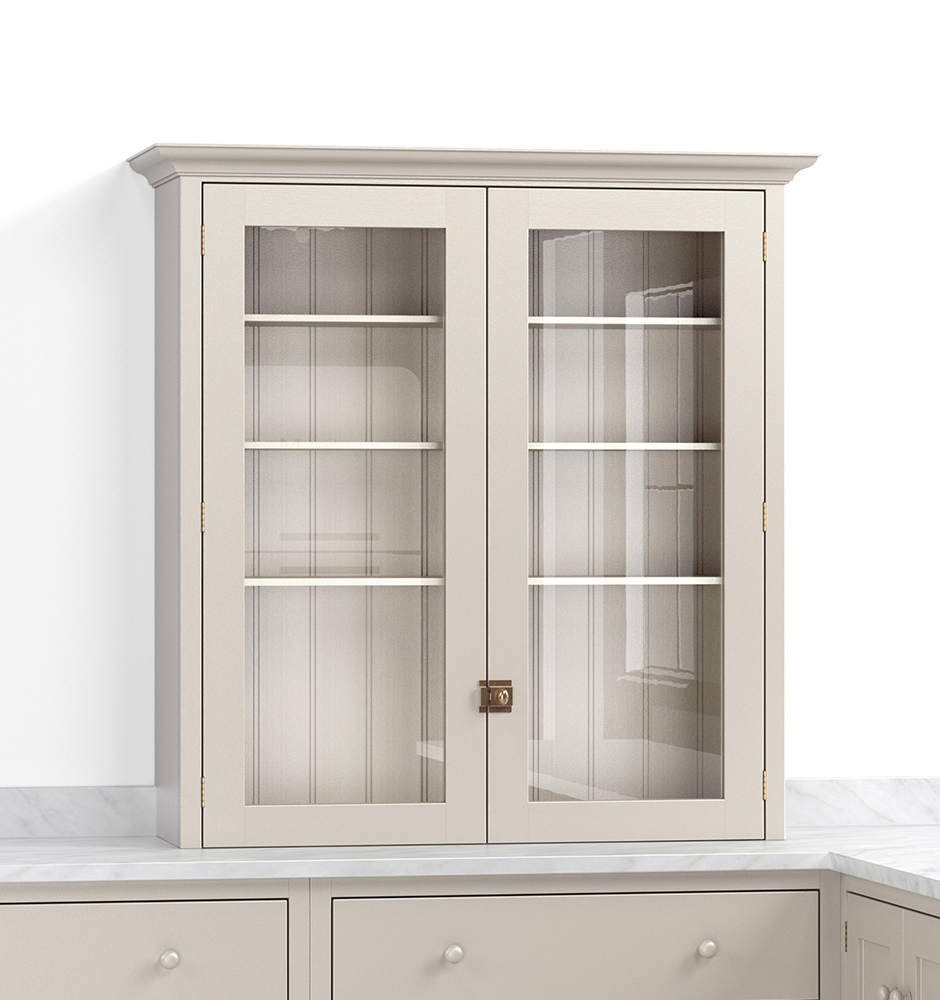 1050mm Glazed Countertop Cupboard
w 1050 h 1170 d 320mm excluding cornice
£1,510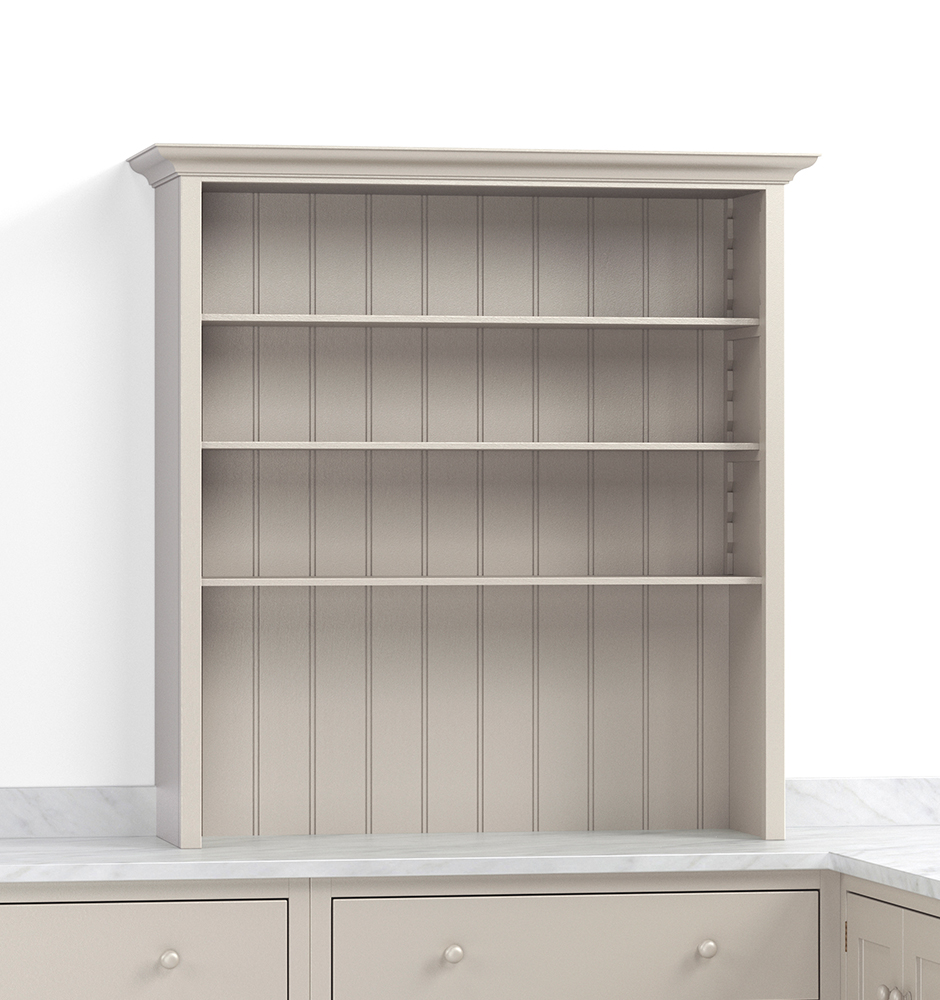 1050mm Open Countertop Cupboard
w 1050 h 1170 d 320mm excluding cornice
£1,000
These tall elegant cupboards are designed with tongue & groove backboards and one fixed and two adjustable shelves.
All countertop cupboards require end panels, priced at £50 each, for any exposed sides; for example, on individual cupboards or for the ends of a run.
Cornice is sold separately. (2 metres - £60, 3 metres - £90, longer lengths on request).
All dimensions shown do not include cornice (50 x 50mm) so please remember to factor this in for a finished cupboard width.
All prices shown include VAT.